What if we told you that a self-storage facility is cheaper than a home extension? What about if we called it an office? An art studio? A time capsule?
In this blog post, we explore the benefits of our wonderfully versatile containers. Some are self-explanatory, but others will surprise you:
1. Create more space at home
Self-storage freeing up space in the home isn't news to anyone, but there are so many reasons why less cluttered, more considered spaces are beneficial.
The flow of a space can impact your whole experience of being at home, from where your eye is drawn to, to how easily you're able to access things, move around the space or from room to room (why is there always so much in the hall?).
If you aren't blessed with lots of light in your home, making some changes like reconfiguring the room or updating pieces of furniture altogether can have a huge impact on how you feel. With self-storage, stow away your old furniture until you find another use for it or want to sell it on, so nothing goes to waste for guilt-free interior upgrades.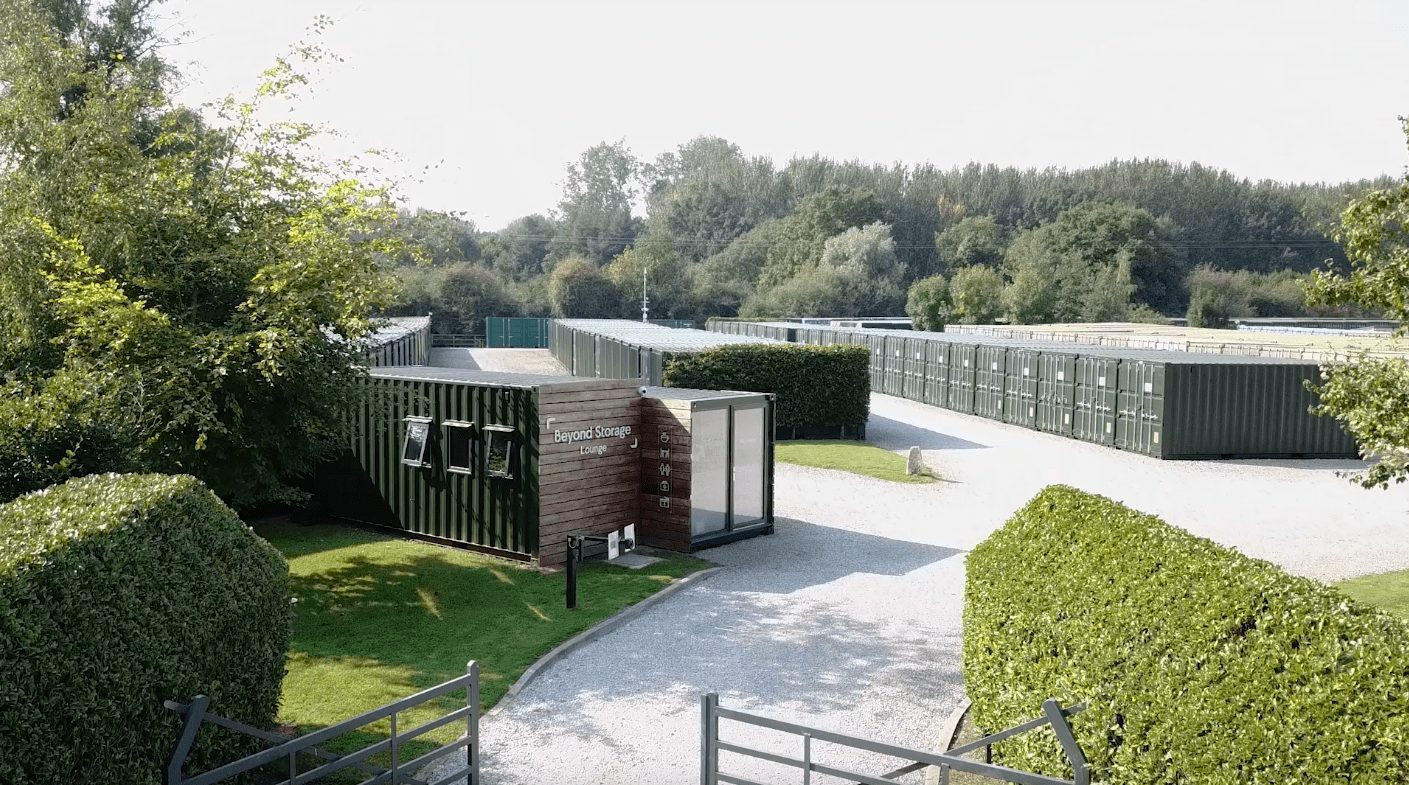 2. Easy on the pocket
Self-storage really is the sum of its parts: four walls, fully insulated, dust and damp free with electricity, lighting and WiFi. Sounds like a Room 2.0 if you ask us!
But how much extra would it cost you to have a space like this in your home? We can say with absolute certainty that a self-storage facility is considerably cheaper than upsizing, a home extension, renovating, renting an office to work from or hiring a warehouse for your business.
3. There's little to no commitment
The other advantage of self-storage over home extensions, upsizing and renting an office or warehouse is that there's so much less of a commitment: we only ask for 7 days notice if you no longer need the facility. Up until that point, it's all yours!
We even offer to refund the outstanding amount if you leave us mid-month, or we can donate it to charity on your behalf.
4. A versatile solution
Like we said, until you decide you no longer need your self-storage facility with us, the space is all yours to do with as you please (within reason of course!). Your storage container can constantly be repurposed depending on your circumstances, whether that's seasonal storage for your Christmas decorations one year, helping you move home the next or creating your very own personal office after that. Self-storage adapts to your requirements.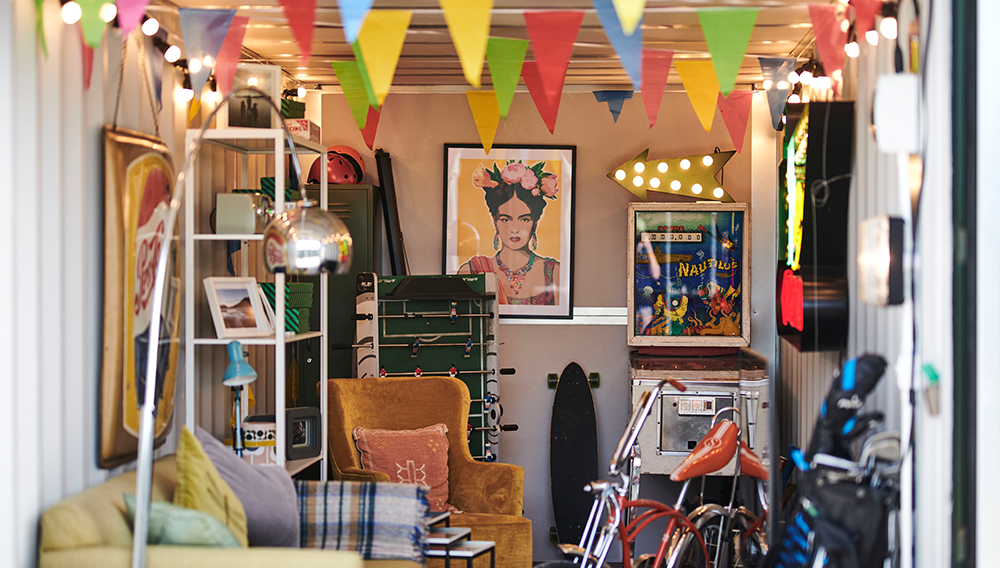 5. Preserve the memories
Over the years, we all generate lots of 'stuff', especially families, but that's not to say this 'stuff' isn't important or without value. You may have either your or your children's old school work and drawings, sentimental belongings that you've inherited, mementoes from your wedding, souvenirs from your travels.
These items can take up a lot of space, and because they aren't generally used or looked upon for long periods of time, many feel they have to part with them in the pursuit of less clutter.
Self-storage offers you the best of both worlds: more space with no memories spared.
6. Peace of mind
The other advantage of storing your sentimental treasures in a storage unit instead of the loft or garage? Climate-control technology.
You won't find any dust, damp, mould or pests in our self-storage containers.
Oh, and no trespassers either! Access to all of our sites is controlled by a fingerprint scanning system. There's also 24/7 CCTV and a high-end padlock and key for every unit.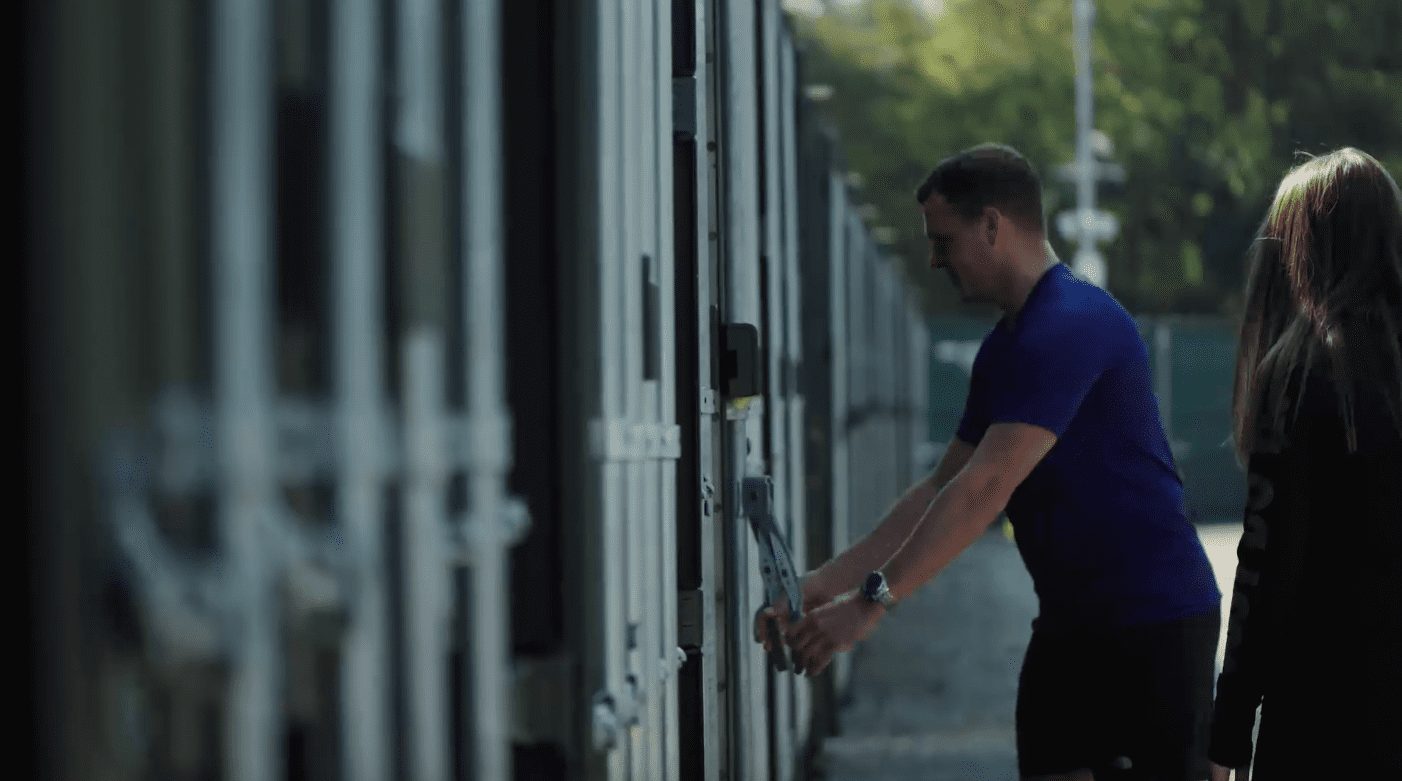 7. Room to explore your hobbies and interests
We believe a shift in perception of what's possible with a self-storage facility can enrich our lives in ways we'd never considered.
Of course, we're always going to need this space during those big life events, but these four walls can be so much more than that.
Would you love to work on a classic car but don't have the garage space? Perhaps you love to paint, but you're unable to explore those larger artworks you dream of creating? What about those collectables tucked away in boxes, with no room to expand on your collection?
We offer up to 4 different container sizes to house your passion projects.
8. A base for your business
While starting a small business often begins in the home, operations very quickly outgrow it. Increased stock levels, materials and equipment to keep up with demand can leave your at-home business hub feeling cramped and chaotic.
Employing a self-storage container doesn't just give your business space to expand; it can also improve your work/life balance as you're able to switch off, if only for a while, when you're at home.
As we touched on in point 2, self-storage also comes at a fraction of the cost of warehouse storage or renting somewhere.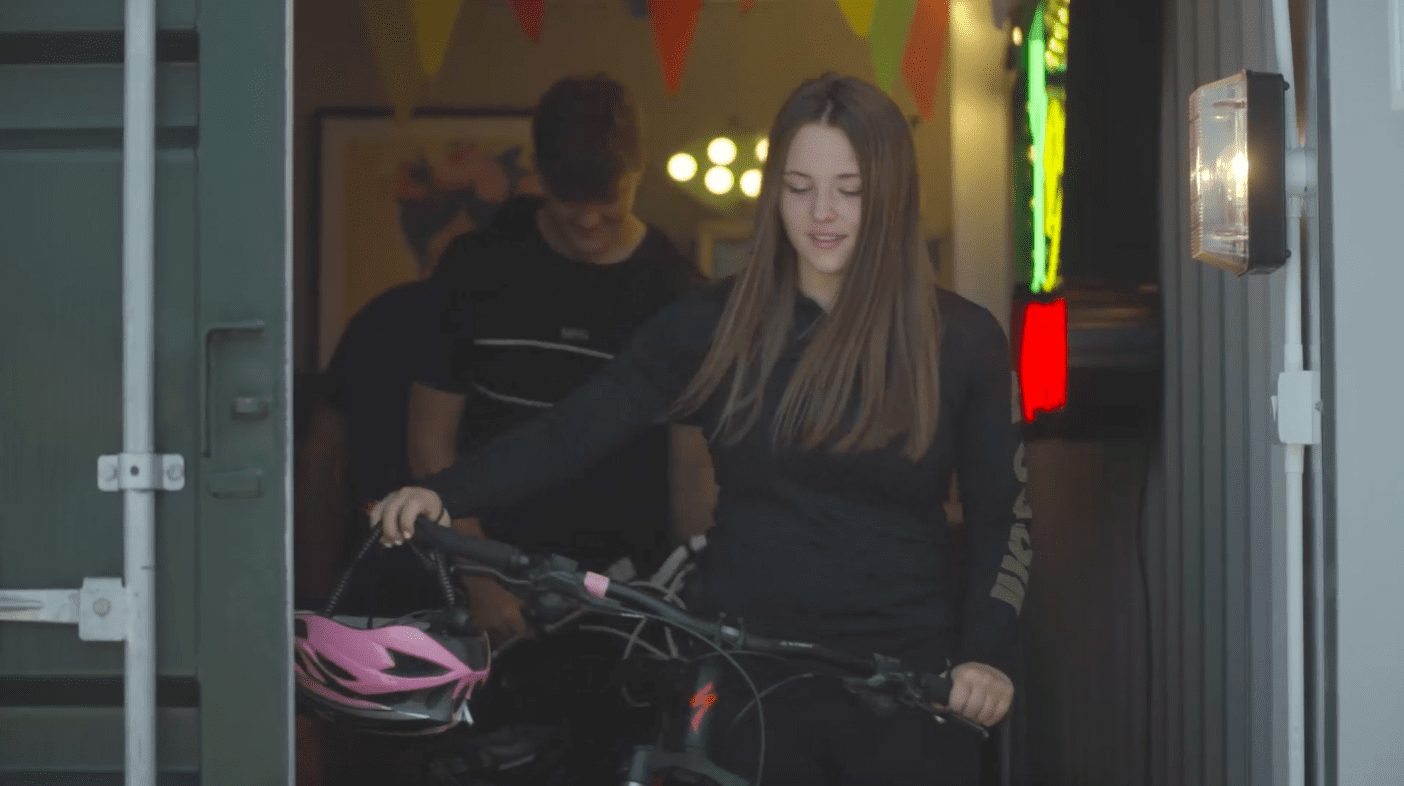 9. An excuse to get some fresh air
Is this point a bit of a cop-out? Maybe. Is it true though? Oh yes.
If the last year has taught us anything, it's the value of being able to get out of the house (safely!). Having a space to call your own separate from your home might serve a practical purpose, but the benefit of being able to get out of the house and stretch your legs can't be denied. Since March 2020, we've installed hand sanitising stations at all our sites for peace of mind when you visit.
And hey, when we're able to, what not make a day of it? There's lots to do in the locations surrounding our storage sites.
10. Community and support
From our Beyond Lounges to the supportive local community and friendly site staff, Beyond Storage camaraderie has continued to thrive in spite of the changes we've all had to make during COVID-19. A simple smile and a wave, even socially distanced, can make such a difference to your day.
Have you learnt anything new about self-storage as you've read this blog post?
If you have any questions regarding our site facilities, or want to discuss with our friendly team how our storage containers might add value to your life, get in touch today.