Merry Christmas from our family at Beyond! Every year we are so pleased to see our community on site and on social media growing, and if we could, we would send Christmas cards to every single one of you. But we know that for some of you, another Christmas card on the shelf is the last thing you want amongst the Christmas decorations, the family photos and hidden presents!
In fact, Christmas is definitely a common time of year for feeling like you have too many things and feel like your home needs a good decluttering. If that sounds familiar, then why not take a few of the following steps in order to freshen up your home this festive season:
Decorative presents that can be used as storage boxes too!
That way you can hide away any of your normal bits and bobs to make way for those all important Christmas lights, holly leaves and tinsel tassels. Plus you can hide the odd real present in between them in plain site!
Create bunting from your cards
That way, your window sills, fireplaces and shelves can stay clear. Plus your Christmas cards won't be falling over all over the place! You can hang them up wherever you'd like and they'll be easy to fold away without getting lost whilst on the string!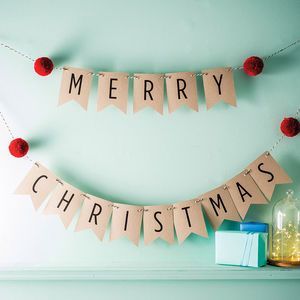 Decide to group your knick knacks into colours
So rather than getting all of them out every year, you can choose a different colour depending on you're holiday mood. Grouping them in to the classic Christmas colours of red, green and gold is always a good start… unless you're like us and love a good orange Christmas (perfect for the AW17 copper interior look)!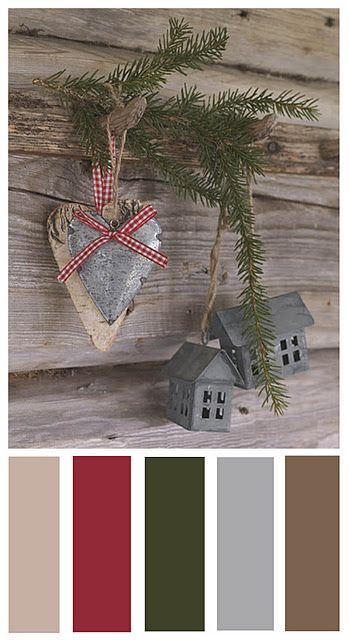 If those options just aren't enough for the abundance of presents you need to hide and for cutting clutter, then you can always make use of our highly secure and affordable self storage units!
All of our storage units offer:
24/7 security including CCTV
Fingerprint access
Insulated and dehumidified units
As a Christmas, we're offering 1 month's free storage and insurance! So don't miss out on the opportunity to make this Christmas a memorable one. Contact us for more information, or get a quote straight to your inbox. Make room for the things that really matter this festive season.