From family-friendly activities to fun days out, Ashby-de-la-Zouch is host to an array of affordable attractions guaranteed to deliver a memorable experience. This charming market town has a rich heritage paired with plenty of modern facilities and exciting new activities.
We've curated a list of 10 of the best things to do in Ashby-de-la-Zouch, featuring everything from zoos and farms to castles and museums. So without further ado, let's get stuck in. 
#1 Make a splash at Leicestershire's only lido! 
If you're looking for a place to cool down after a scorching summer, why not head to Leicestershire's only lido at Ashby Leisure Centre? Along with a sizable outdoor swimming pool and even a skate park, the leisure centre offers a fantastic range of facilities – from a modern gym to fully-floodlit 3G Astroturf football pitches, making exercise fun and easily accessible for all ages and abilities. 
#2 Make memories at Charnwood Forest Alpacas
Alpacas, horses, donkeys, sheep, pigs and more? Count us in! Located on the outskirts of Ashby-de-la-Zouch between the Leicestershire and Derbyshire border, Charnwood Forest Alpacas is the perfect destination for families, couples and animal lovers alike.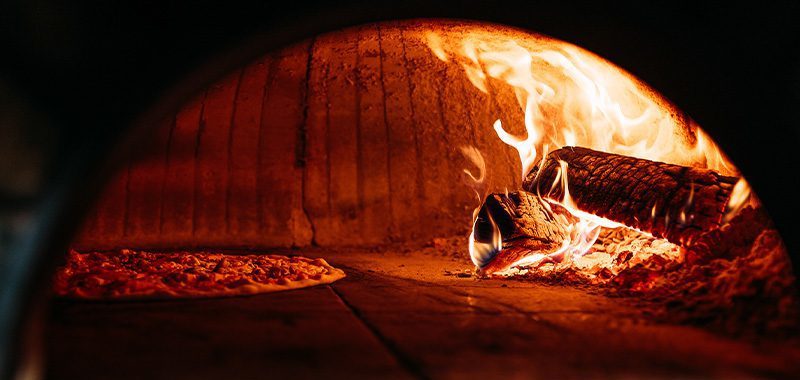 From alpaca walks and farm tours to woodfired pizza and afternoon tea, this picturesque farm is guaranteed to deliver an experience that will leave you wanting to visit again and again. Whether you're looking for a family day out, a unique date idea, an extra special wedding venue or a location to host your next team building day, this farm can offer all of this and more. 
#3 Take a hike at Hicks Lodge
This former coal mining site is packed full of trails for all experience levels, making it the ideal spot for thrill seekers, families, dog walkers, nature lovers and more. With everything from play parks and picnic areas to horse riding and biking trails, one thing's for sure: you'll never be short of things to do at Hicks Lodge. There's even a brand new Superworm trail designed to entertain and educate little ones about the forest's minibeasts, complete with an activity pack for every little heroic participant! 
In need of a more relaxing day out? Hicks Lodge isn't all rides and runs. Chill out at the lakeside bird hide and soak up the scenery whilst enjoying a spot of wildlife watching.  
#4 Experience the great outdoors at Conkers
Prepare to be wowed by this award-winning attraction located in the heart of The National Forest. If you're looking for a place to do it all, you've found it. From hi and lo ropes courses and adventure playgrounds to stunning gardens and a brand new splash park, you can be sure to enjoy the very best of the great outdoors at Conkers. There's also a range of exciting outdoor pursuits on offer, including pedalos, canoeing, go karts and archery. 
Even the Ashby weather won't hold you back! On those dull days, you can take the fun inside with interactive woodland exhibits, a 4D cinema experience, play zone, pottery painting, tree top walk and more! 
#5 Step back in time at Ashby-de-la-Zouch Castle
From humble beginnings in the 12th century to castle status in the 15th century, immerse yourself in Ashby castle's rich history with a guided audio tour. Experience Ashby-de-la-Zouch from the ground up by exploring the underground passage between the tower and the kitchen before enjoying stunning views from the top of the ruined tower. 
Home of Lord Hastings, a Royalist base in the Civil War and featured in Sir Walter Scott's Ivanhoe, pop down to explore this magnificent castle and discover its significance through time. 
#6 Jump in at Rebound Ashby 
Who says kids should have all the fun? Everyone from the age of 2 upwards can enjoy a bouncy day out at Rebound Ashby. This inflatable obstacle course is complete with climbing walls, rope ladders, assault courses, ball pits and more. With special sessions reserved for young adventurers, little rascals and teenagers with special needs, this venue caters for everyone and ensures all can experience a safe and happy day out.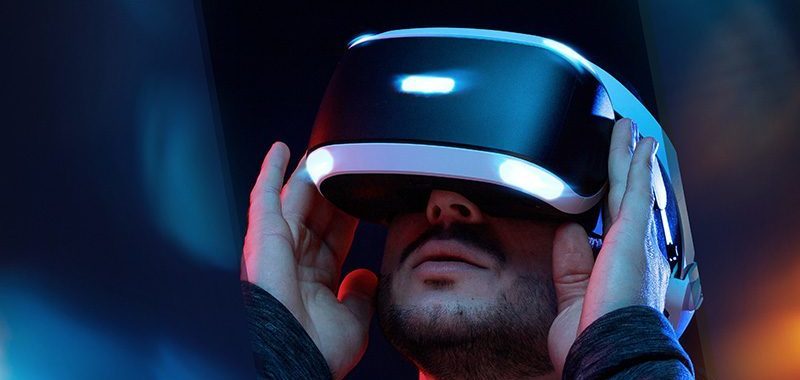 What's more, Rebound Ashby is now home to the UK's most up-to-date Virtual Reality zone, Top VR, offering state-of-the-art VR headsets and virtual reality hardware to provide an unparalleled experience.
# 7 Immerse yourself in history at the Ashby Museum 
Established in 1982, this volunteer-run museum offers visitors an opportunity to learn more about the past of Ashby-de-la-Zouch. Home to antiques, artefacts and over 3000 photographs, visitors can unlock history by seeing and believing thanks to the range of exhibitions. 
Located in the heart of Ashby, visitors can enjoy a stop at the museum before refuelling at one of the town's many eateries and heading for a trip to the market or theatre. 
#8 Brush up at Paint a Pot Craft Studio
This family-run craft studio makes for the perfect creative outlet to allow young minds to flourish and adults to unwind. From personalised gifts and keepsakes to custom ceramics and unique events, if you're looking for something a bit different to do when the skies go grey, head to Paint a Pot Craft Studio at the Ferrers Centre for Arts. 
#9 Grab a drink (or two) at the Tollgate Brewery 
Need a break from the kids? Tollgate Brewery is a small venue with big ambitions. Located in one of the National Trust's Ashby farm buildings in the heart of the national forest, this 6-barrel brewery is situated in the ideal location for an extra special first date or a merry day out with friends.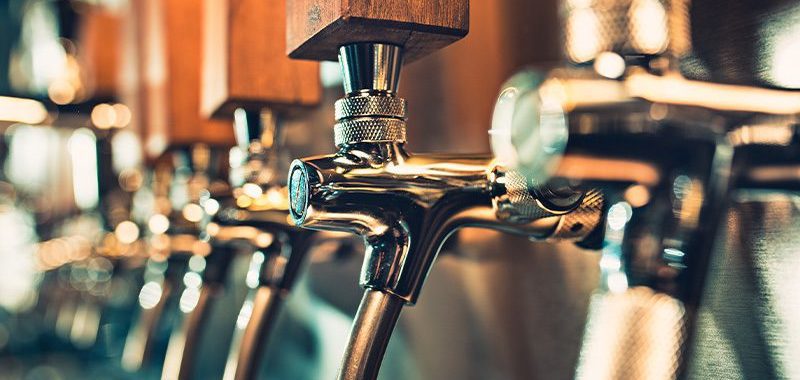 For just £25 visitors can enjoy a brewery tour complete with tasters, two pints and a pizza. A bargain if you ask us! 
#10 Go wild at Twycross Zoo 
Located just 15 minutes from Ashby castle, Twycross Zoo offers all the wonders of the wild with the convenience of the city. Bring a story to life with the zoo's brand new Gruffalo Discovery Land built to educate the next generation about the importance of conservation and the natural world. With a mix of real-life animals, animatronics, film clips and more, this interactive journey will entertain, educate and inspire children to leave a lasting impression and a great tale to tell. 
Along with a host of seasonal activities, including parades, steel drum bands and live performances, the zoo offers visitors an unforgettable experience as you get up close and personal with the residents, from apes and tigers to reptiles and birds. 
Looking for self-storage in Ashby-de-la-Zouch? Check out our brand new site featuring affordable storage units and a 5-star experience.