We all need some rest and relaxation from time to time, and what better way to do this than visiting a spa? With the busy schedules most people have these days, it can be difficult to find time for yourself. Modern day life can take a toll on a lot of people, and we often forget how much of an impact a high pressure life can have on our mental and physical well being. According to research carried out in 2018, 85% of UK adults are experiencing stress on a regular basis, and 54% of people who are stressed worry about the impact this is having on their health. Evidently, it is more important than ever to make sure we remember to take a break from the stresses of day to day life when we need to.
An effective way you can take a well needed short break is to visit a local spa. Over the years, more and more people have opened up to the idea of using a spa break as a way of pausing their exhausting daily routine and recharge themselves. There are so many mental and physical health benefits of massage and spa treatments.
Allowing yourself the opportunity to relax is important to keeping stress and anxiety levels under control. Here are some key benefits to visiting your local spa sometime soon:
Good For Your Mental Health – It's no secret that a spa day can reduce stress levels, but a lot of spas these days have meditation rooms. A quiet, relaxing room to give you the opportunity to meditate your worries away and to reflect on life. With the use of powerful essential oils, aromatherapy massages can also have a positive effect on your mindset and mental wellbeing.
Detox Your Body- The steam in the sauna/steam rooms helps you to sweat out toxins and a massage helps your lymphatic system to flush toxins from your body. Facials and skin treatments also draw out impurities and toxins from your skin and can contribute towards a healthy, glowing complexion.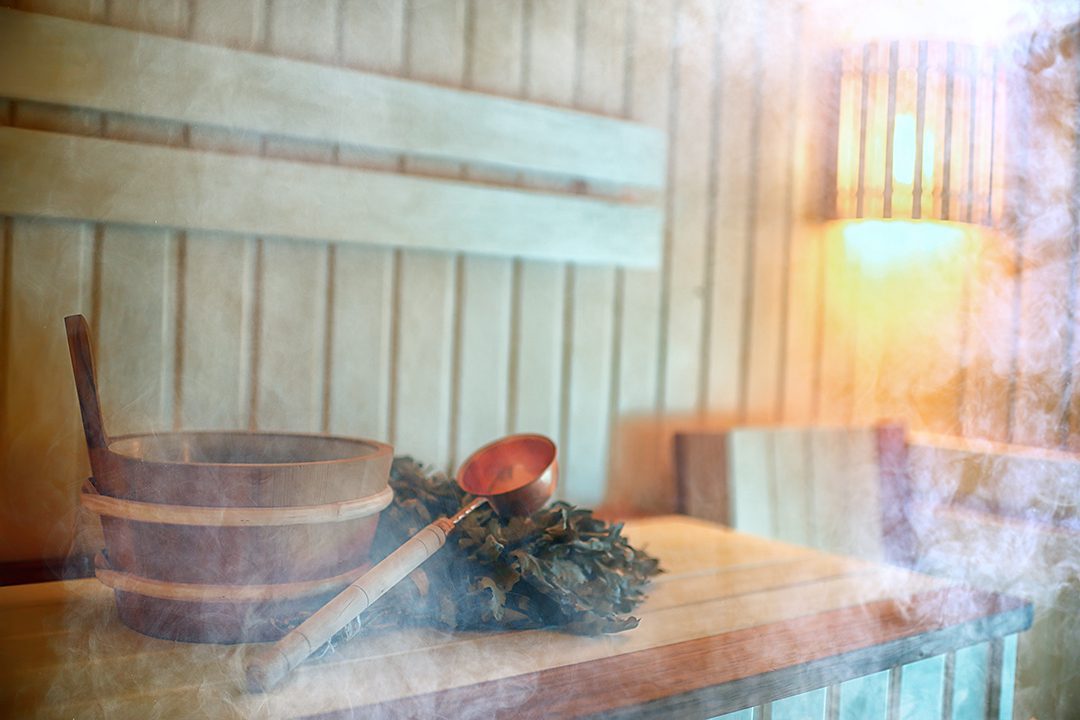 Better, Deeper Sleep – The more you can relax during the day, the better you'll sleep at night. Massages and other spa treatments can push you into the ultimate state of relaxation and help you fall asleep faster at night and also ensure you get better quality of sleep.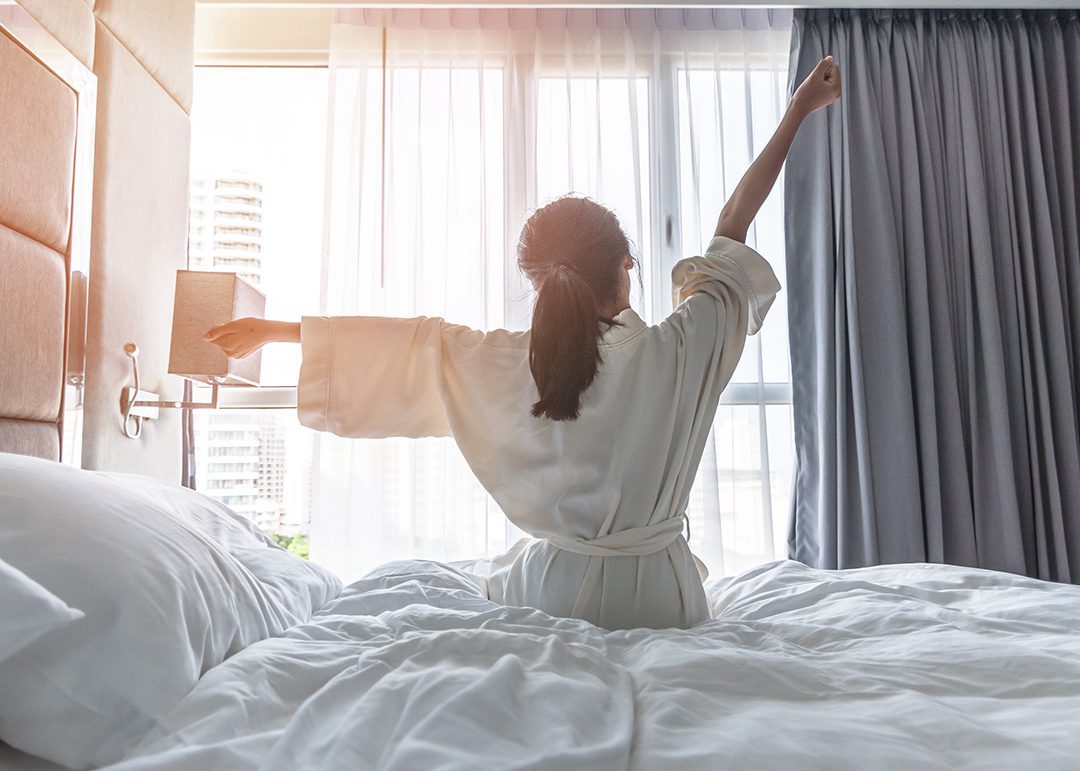 Muscle and Joint Pain Relief – A good massage can take away aches and pains and help with joint pain conditions like arthritis. Modern sports massage techniques not only relax and recover your muscles, but also help you recover from joint injuries and disorders such as arthritis.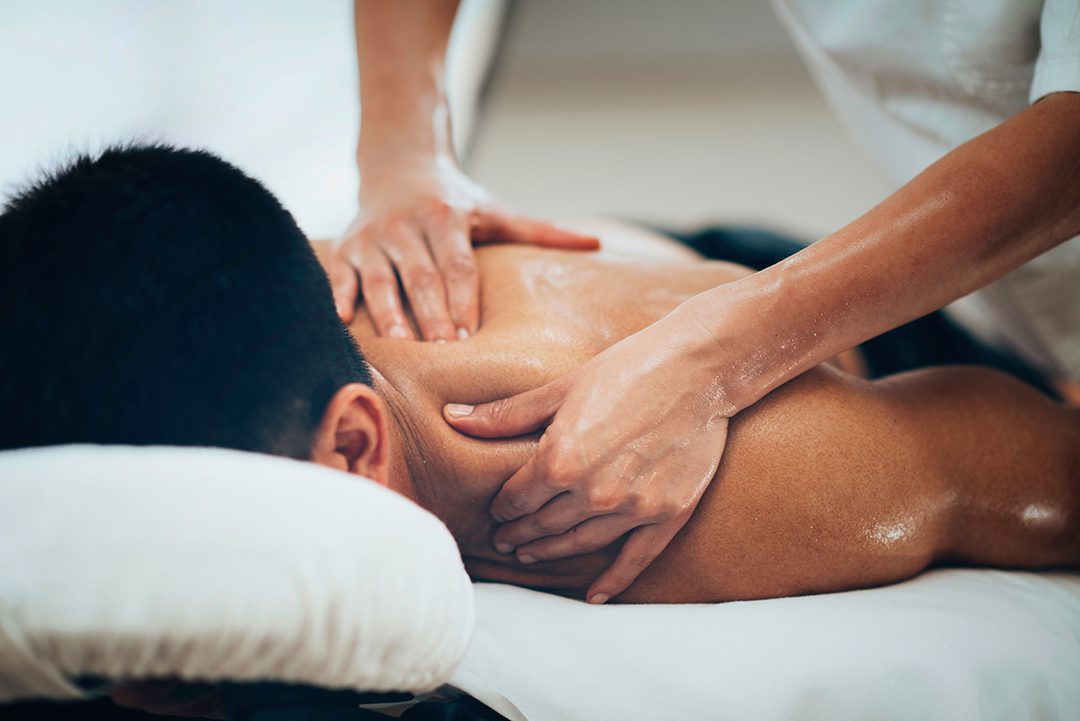 Relaxing once in a while can truly be the best thing for your mind, body and spirit.