It's been six months since Emma took up her space at the Hereford Beyond Storage site after winning The Great British Box Off 2021 competition, so we thought we'd see how she got on with her eco-crafting container!
The last time we spoke, Emma was preparing for the busy gifting period by setting up her brand and shop. Playing and crafting with found or waste items such as oil drums and scrap metal, Emma began working with empty cartridges used on clay shoots (no animals were harmed in the making of any cartridge crafts!).
Since then, her crafting business has gone from strength to strength, with a dedicated Facebook page that she uses to sell her beautiful rustic products.
"Plenty of late nights lately as I've been hard at work creating some new items […] I'm so excited to share my creations with you all!"
Her creations are the perfect accompaniment to any country home or make excellent gifts for clay shooting fans! From homewares such as coasters and coat hooks to accessories including cufflinks and keyrings, Emma continues to embrace her upcycling values.
"Check out my chunky rustic shot coasters. Made with rustic charred wood and cartridges used on clay shoots (no animals harmed in the making of my products). These wooden coasters are finished with a high quality liberon oil and would look fantastic in any home!"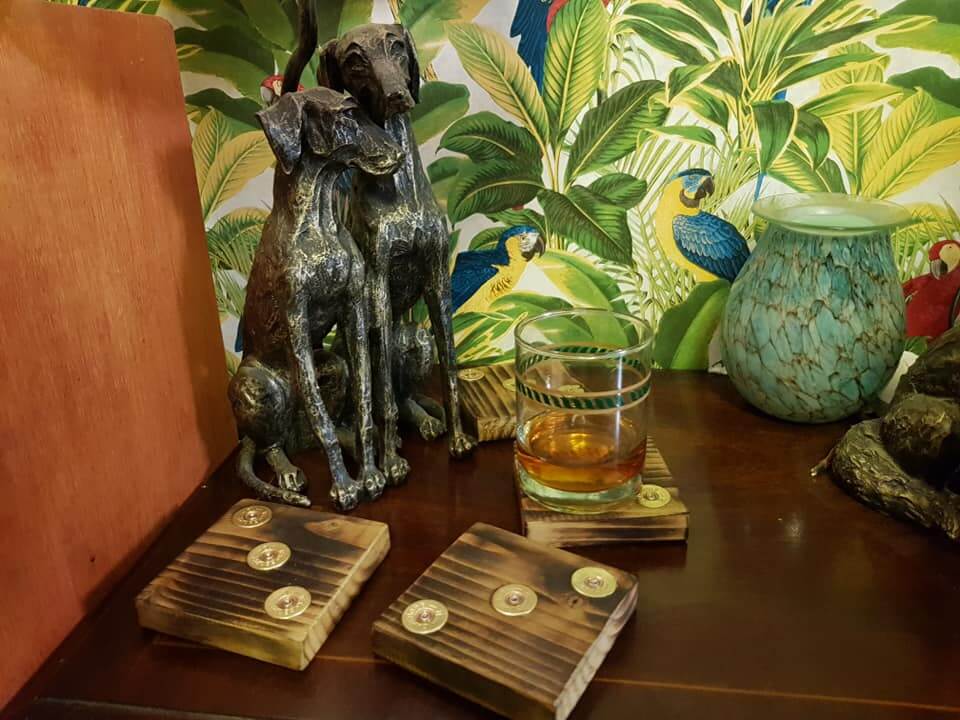 "Keyrings galore! This little lot all went out today so I'll be busy making more in the evenings. A perfect little stocking filler."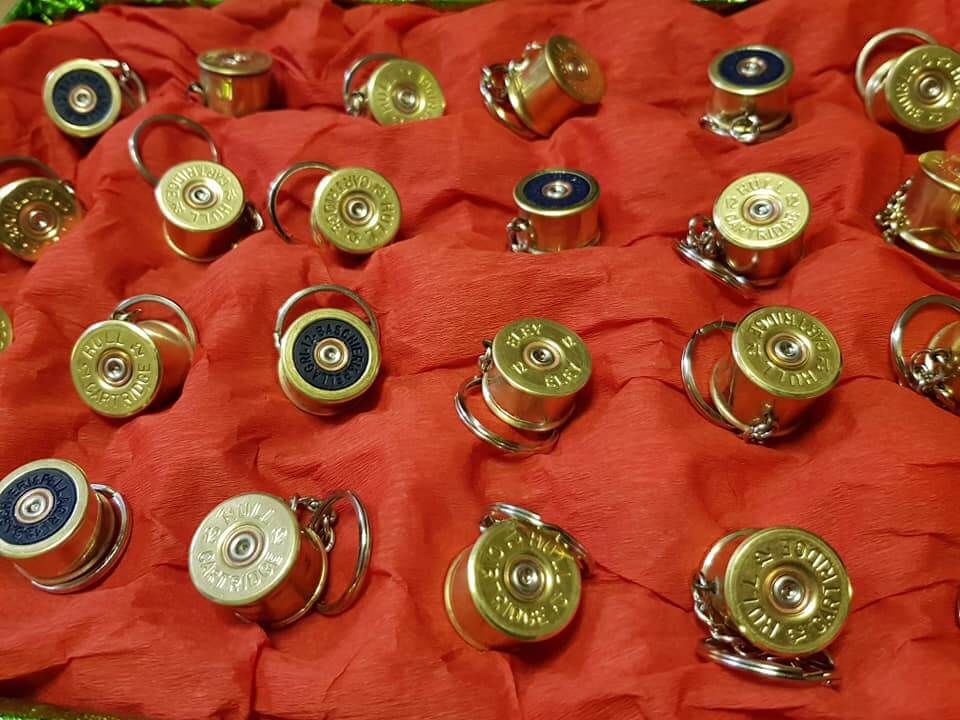 "These rustic wood and shot cartridge hooks are extremely sturdy and finished with a high quality oil and lovely brass screw cup washers. The coat rack can be made with a variety of cartridge brands so lots of colour choices available. I can also produce this with more or less pegs to meet your personal requirements."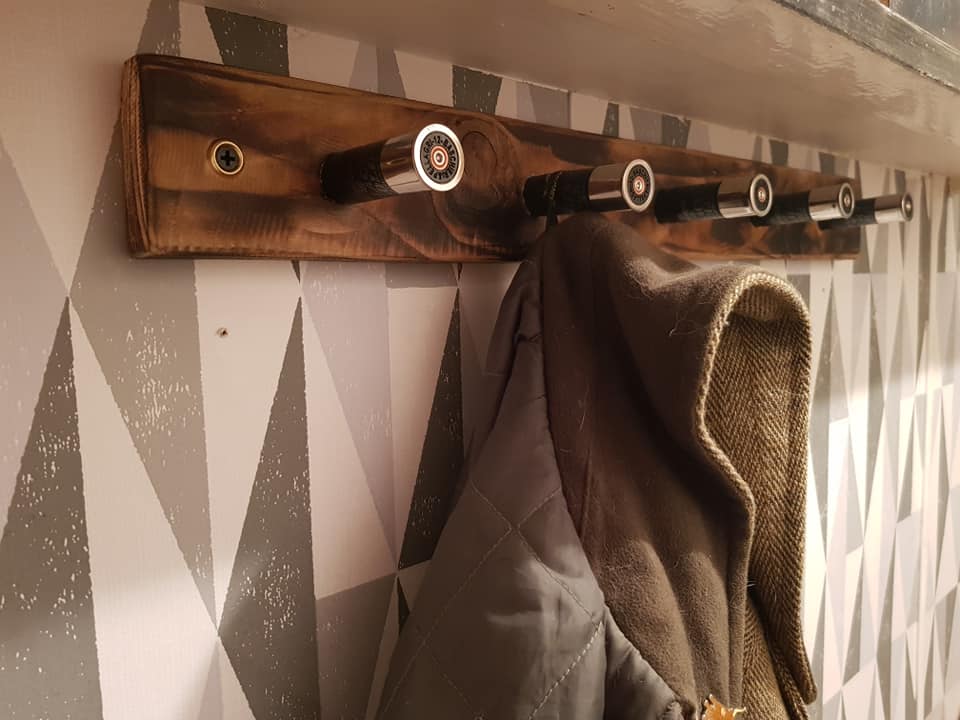 With gifting season upon us (for loved ones and yourself!), there's no better way to support local communities and hard-working entrepreneurs than by shopping at small businesses.
Stay up to date with Emma's projects and crafts by liking Wholly Shot on Facebook.
Looking for more inspiration? Last year we published a small business gift guide to help you gift big and shop small.