Insulation
Insulated units keep your possessions in pristine condition all the time.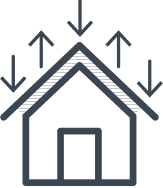 Dehumidifier
Complimentary dehumidifiers provided for every unit.

Power Supply
All units have access to a power supply, with lighting and plug sockets.
Security
Total site security thanks to 24/7 CCTV surveillance and off-site monitoring.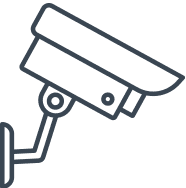 Site Access
State-of-the-art biometric technology ensures we can manage site access, preventing illegal entry.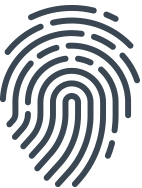 Padlock
For added security we supply you with a padlock and key for your storage unit free of charge.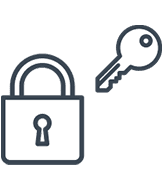 Opening Times
Visit when it is convenient for you – we're open 6am-9pm every single day.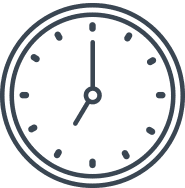 Payment
We accept all forms of payment, except cash with direct debit preferred.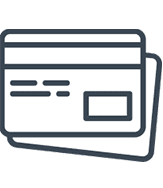 Notice Period
We want to be as flexible as possible – we only require one weeks notice if you intend to move out.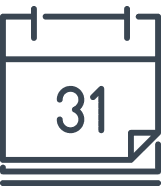 What do our customers say?