Relax in style and comfort with our cosy lounges
At Beyond Storage we're always looking for new ways to go above and beyond, so we've launched the Beyond Lounges! Whether you're in need of a sit down during a busy day of hauling and storing, want to do some work while you access your unit or would like to help yourself to free tea and coffee, we want our lounges to feel like a home away from home.
Our lounges are currently open at the Stratford-upon-Avon, Leicester & Ross-on-Wye sites! We'll be opening our stylish and cosy lounges at all of our locations, so follow us on social media to be the first to know when they're up and running with tea and coffee at the ready!
KITCHEN
Brand-new kitchenette area with full tea and coffee-making provisions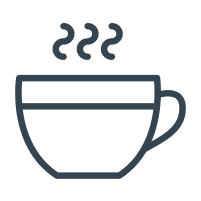 BATHROOM
Bathroom facilities are fully accessible whenever the lounge is open
SEATING
Comfy relaxation areas, perfect for when you need a short break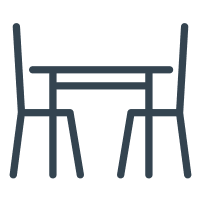 HEATING
Full heating for the winter and fans to cool off in the summer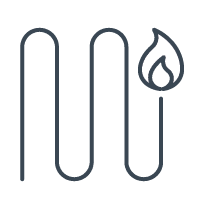 FIRST AID KIT
All our lounges are fitted with a first aid kit just in case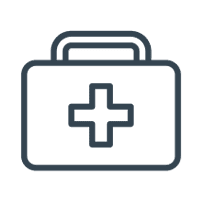 OPEN TIMES
We're open 6am-9pm, 7 days a week. Pop in as often as you like!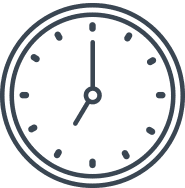 You asked, we made it happen!
All of our lounges will feature a brand-new kitchenette complete with stocked tea and coffee-making area, plus a selection of biscuits for you for to snack on whilst you visit. There will be a range of fruit squashes to enjoy, too!
If you need to freshen up, we have bathroom facilities attached to the lounge area which are fully accessible whenever the lounge is open – something we know has been requested. You asked, we made it happen!
VIRTUAL TOUR
Perfect for when you need a break between storing and removing items from your unit!
The comfy lounge area is perfect for when you need a breather and a brew between storing and removing items from your unit. They're equipped for all weathers: full heating for the chillier days and a large electric fan for when you need to cool off on hot days. We also welcome our-legged friends to enjoy the space and chill out too, with a fresh water bowl always available.
Our lounges are designed for your convenience, so enjoy them for as long as you need! If you would like to discuss anything about your storage requirements, a member of our team will be happy to assist you at the workstation. Otherwise, just kick-back, relax, and enjoy yourself with our complimentary refreshments, free Wi-Fi and stylish interiors.
The Beyond lounges are just one of a number of ways that we aim to go beyond for our customers. As well as a range of unit sizes to suit all your requirements, our units offer unparalleled quality with full insulation, a dehumidifier, electrical access, Wi-Fi and lighting.
Thanks to our state-of-the-art fingerprint access, 24-hour CCTV across the whole site 24 hours a day, 7 days a week, you can rest assured knowing your unit contents are as safe as possible in our care. To top it all off, our flexible policy allows you to cancel with just seven days' notice, leaving you totally free to adjust your storage requirements whenever and however you need to.
Click 'Get a Quote' to fill in your details and let us do the work! Based on your requirement we'll send you a quote directly to your inbox. If you would prefer to talk to us directly, please don't hesitate to call or talk to Lindsey via live chat!
Alternatively you can use our online estimator. Simply answer a couple of questions about your storage requirements and we'll give you a price straight away!