The air is getting colder, the nights are getting darker and we're busting out our best knitwear in time for autumn's arrival. The spooky season is one of our favourite times of the year. From playing conkers to carving pumpkins, there's plenty of fun to be had around our locations. We've compiled some of the Halloween activities at the Beyond Storage Locations – Carmarthen, Leicester, Ross-on-Wye, Hereford and Stratford-upon-Avon.
Get your Pritt sticks and scooping spoons ready for a fun-filled Halloween day at Dinefwr. Explore over 800 acres of playground and get into the autumn spirit. With more pumpkins than you can shake a stick at, you'll have an entire army of scary faced produce to guard your front door against ghoulies. And with an abundance of horse chestnut trees around the grounds, you'll have plenty of conkers to pick from for the grand conker competition. 
When? October 24 to October 29
Where? Dinefwr

Who you gonna call? Head down to Bosworth Battlefield and become a real-life ghost hunter as you trek around the battlefield and find all the ghoulish residents. Explore the heritage centre and country park for family-friendly thrills throughout! Grab a sheet from Bosworth's ticket office and track down all the ghosts to win a special prize. 
When? 13th October to 4th November
Where? Bosworth Battlefield
Gather your little ghoulies and get set for Goodrich Castle's frighteningly fun day out. Get hands-on with creepy crafts and a wicked witch-themed quest. Don't forget to bring a spectacularly spooky costume, too! There's a competition for the most gruesome garbs and any little witch or wizard could be in for a chance of winning.
When? 24th October to 1st November
Where? Goodrich Castle 

Explore the historic grounds of Berrington Hall and uncover its gory traditions and sordid history. With a gruesome Georgian trail to follow, you'll discover all the ghosts and scary stories of this archaic house's eighteenth-century past. 
When? 21st October to 5th November
Where? Berrington Hall
By the pricking of my thumbs, something wicked this way comes! Set in the medieval cottage of the Falstaffs Museum, root out the dark and sinister secrets that lay within this tudor setting. The museum is famous for its paranormal friends so bring your bravest friends and get set to take part in vigils and experiments using state-of-the-art ghost hunting equipment. This ghost hunt is not for the faint-hearted! 
When? 29th October at 10:00 PM to 30th October at 03:00 AM
Where? Falstaffs Of Sheep Street, 40 Sheep Street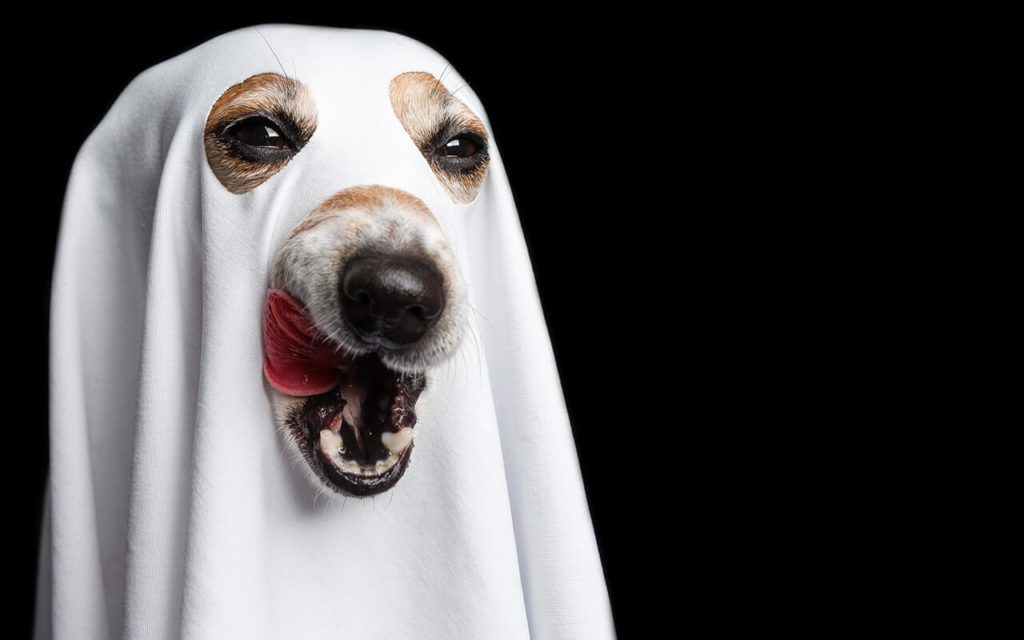 What are some of your favourite Halloween activities around the Beyond Storage locations? Whatever you do this Halloween, just make sure that as well as having fun, you remember to stay safe. And if you are struggling to find somewhere to pop your warlock cloak and witch's hat in your home ready for next year, get in touch with Beyond Storage – no tricks here, just storage treats for everyone!