How did you see in the New Year?
We bet it was a celebration worth having! So with the party season now over, they don't call it Dry January for no reason. Whilst we're recovering from seeing in the New Year, we at Beyond are going to put up our feet and enjoy a nice cup of tea. After all, Fortnum & Mason did launch a gin and tonic flavoured tea last year, so 'bottom's up'!
#YourWorldCup
For our Beyond family, a cup of tea is the ultimate symbol of comfort and home. As part of our #YourWorldCup campaign, we'd like you to share your ideal cup of tea with us! It doesn't necessarily have to be tea, but we want to see what's in your cup this Dry January! Maybe your drink of choice is coffee (a good alternative to those festive espresso martinis), or maybe it's hot cocoa? Whatever your idea of home (in a cup) is, we'll show you ours if you show us yours.
Join in on the fun! Send us your best pictures of what you're drinking! You can get creative too. Why not snap us a pic of you and your pet having a nice cuppa together! You can even send us what you're drinking on holiday or at home.
The #YourWorldCup Campaign: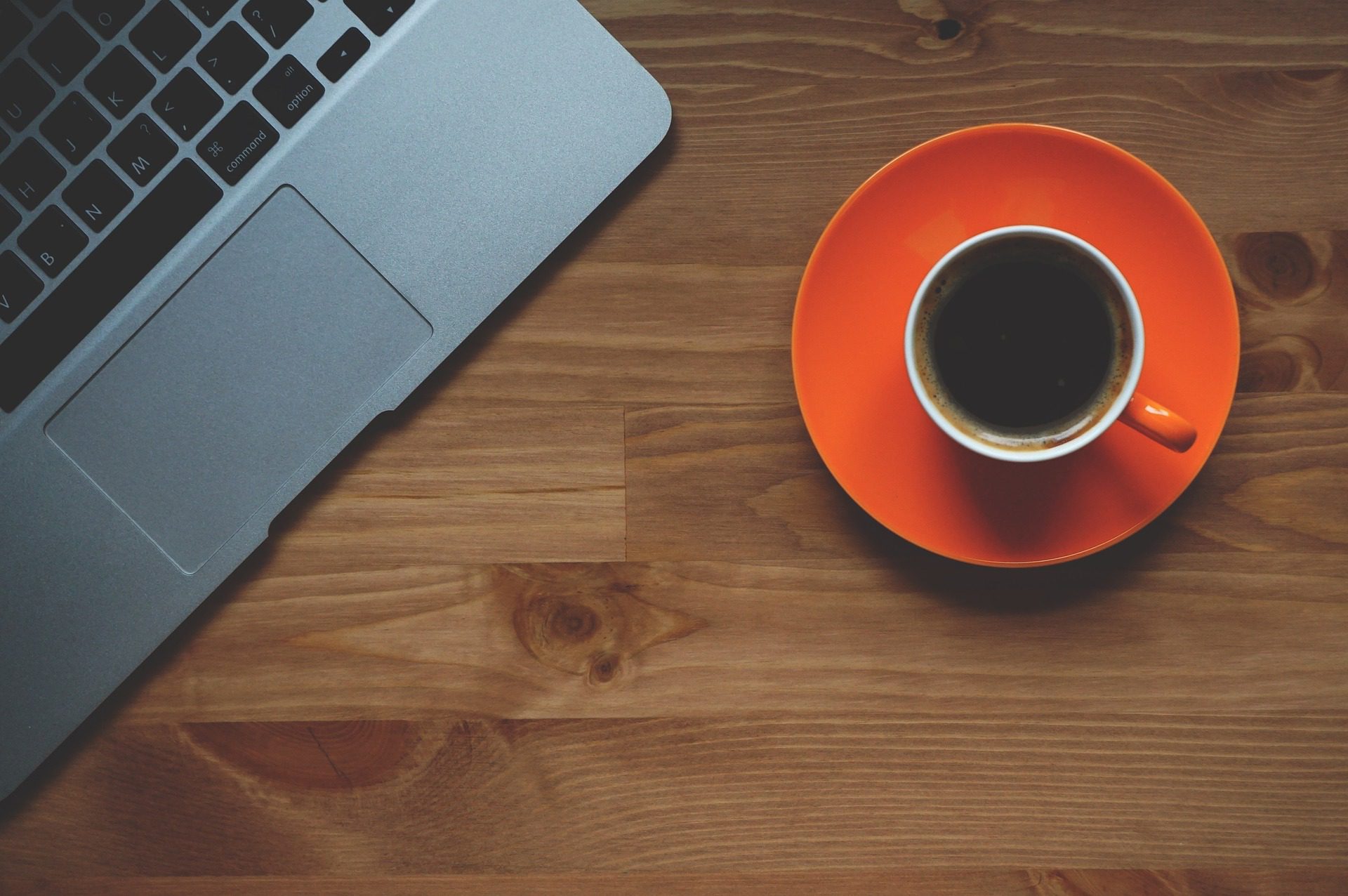 To join the #YourWorldCup Campaign, all you have to do is send us a photo of your cup/glass/mug/shot glass/pint/bowl, it's that simple! We'll be sharing our favourite cups of love to our 15K Family on social!
To enter, please submit #YourWorldCup photo:
Via email: Armani@boss-digital.co.uk
Via our Facebook page #YourWorldCup
Via Twitter: #YourWorldCup
Via Instagram: #YourWorldCup
Our #YourWorldCup will run from 1st of January 2018 until 31st December 2018
---
The Prize:
All entrants will receive 30% off storage solutions plus entry into our Beyond Your Comfort Zone competition, which could have you winning up to £1000!
---