Happy International Women's Day! This year's theme #BalanceForBetter focuses on creating a gender balanced world. Collective action and shared responsibility for driving a gender-balanced world is key. International Women's Day is a global day celebrating the social, economic, cultural and political achievements of women – while also marking a call to action for accelerating gender balance.
Get More Sleep
Sleep is so important for your body and mind. Not only does getting enough sleep help you physically feel better, rejuvenated and have more energy for the day but it also improves your overall mood and mindset. Instead of draining your body by staying up late to watch one more episode of that new Netflix series. Give yourself some TLC and get more sleep. Try an earlier night and develop more balance for the better!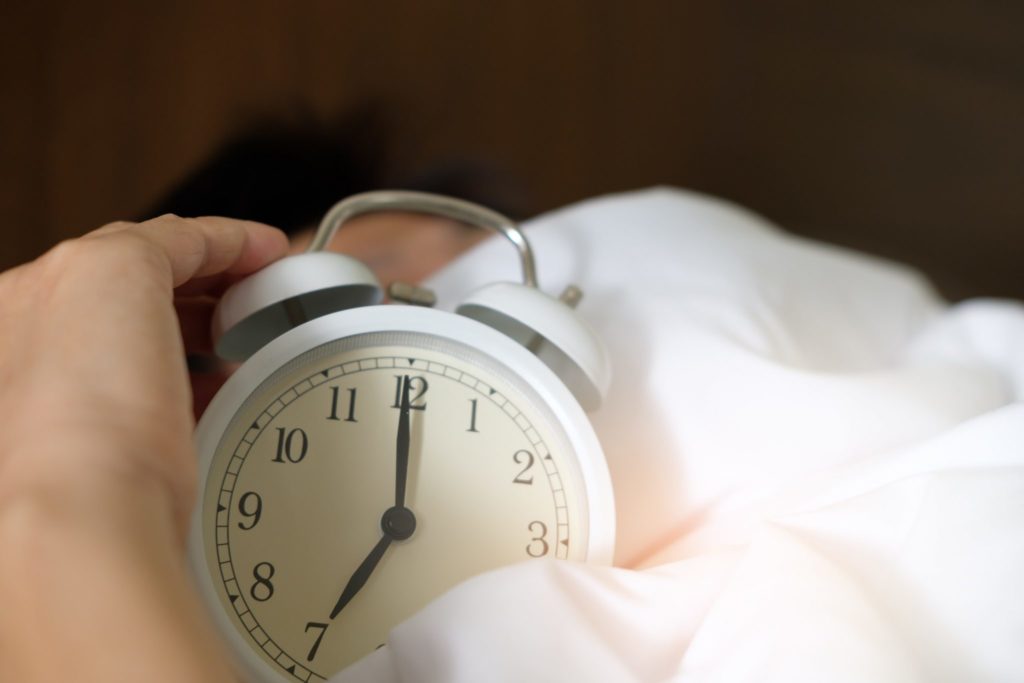 Have a Clutter Detox
Clutter, clutter, and more clutter! Doesn't it feel like a mission at times to have a good clearout? We are all guilty of it sometimes, we may see something in the shop that we simply must get but where on earth is it going to go?! Have a clutter detox and sort through all your belongings into piles of; keep, recycle, donate and throw. A clutter detox will surely help you have a better balance, freeing up space in your home and mind.
Escape to the Country
Countryside retreat anyone? Escape to the country and experience something better with a couple of wellbeing days away from the busy hustle and bustle of life. Herefordshire, Carmarthenshire, Leicestershire and Stratford-Upon-Avon are but a few of the beautiful places you can escape to. Be sure to pop into us at Beyond Storage and have a cuppa too!

Join the #IWD Movement
One final way to have a better balance is to join in with the International Women's Day movement. Put your hands out and strike the #BalanceforBetter pose and make International Women's Day YOUR day – and do what you can to truly make a positive difference.