Happy Halloween from Beyond Storage!
Whether you're looking to go out and have fun or fancy some spooktastic chill-out time at home this Halloween, here's 8 great ways to have enjoy the festivities, no matter your age!
1 – Dance from Dusk till Dawn with a Fancy Dress Club Night
If you are still at an age when clubbing is enjoyable, Halloween can be one of the best times of the year. Slap on the fake blood, don your fangs and head to your favourite haunt for a good time. Boogie the night away to those Halloween classics and enjoy yourself – this genuinely only comes once a year!
2 – Scream all night with a Horror Movie Marathon
On cold autumn nights, what could be better than scaring the living daylights out of yourself and your family, or friends with a horror movie marathon? Whether you would rather see the twisted games of the SAW franchise, enjoy the psychological unease of Shutter Island or just get scared witless by The Conjuring, there is something for everyone to enjoy – or scream at!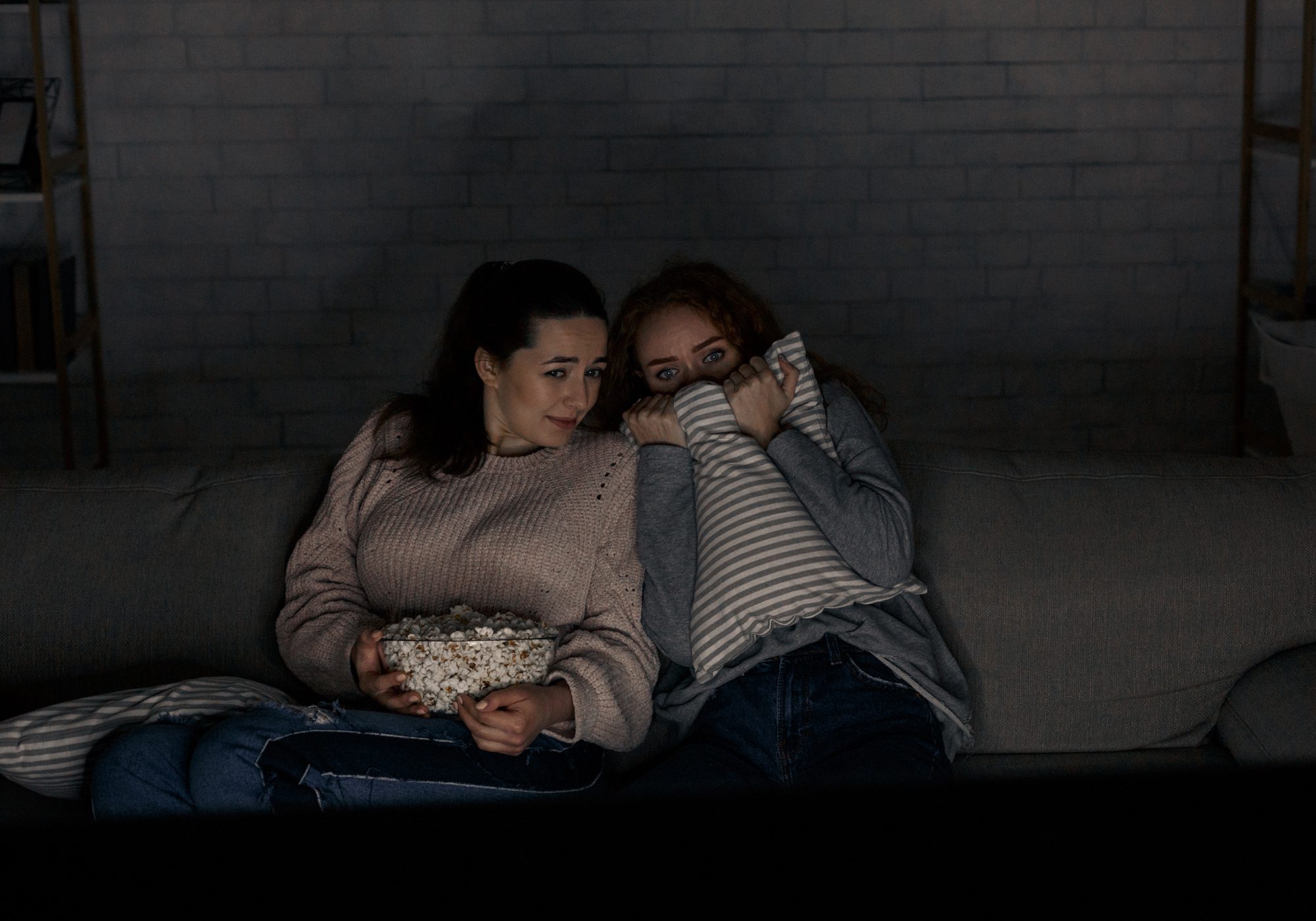 3 – Get Down with Apple Bobbing
Considered an All Hallows staple, bobbing for apples actually has roots in the Roman conquest of Britain and is easy to set up. Just dump your apples in a tub, let them float up, tie those arms back and let the hilarity ensue – just remember no cheating! So much for the 2 hours you spent on your face paint…
4 – Cook up a Halloween Feast
Make a plethora of dishes for your Hallows Eve for all palettes to enjoy. Use the leftover innards of your carved pumpkin to make a zingy and punchy pumpkin hummus, serve bloody beef steaks with a carrot a celeriac mash with a red wine gravy, and finish off with traditional Day of the Dead biscuits, topped with sugar and honey-roasted pumpkin seeds. Check out some great ideas
here
.
5 – Create a masterpiece with Pumpkin Carving
Everyone has carved a pumpkin at some point. You don't need to be an artistic genius and there are loads of good hacks and easy ways to make an impressive pumpkin with little effort. Get a good size candle for your pumpkin to light the spirits on their way as they travel to the afterlife.

6 – Host your own Halloween Party
Whether you are a child or an adult, a classic Halloween party can be great fun. Find your cheesiest Halloween playlist, get together some simple Halloween games and make some suitable spooky snacks. And of course, if you are at the age when alcohol is allowed, make a Halloween punch using spiced apples, fruit juices and your favourite spirits. Come to the end of the evening, the pumpkin won't be the only thing that's smashed.
7 – Solve the riddle of a Murder Mystery Events
Whether you attend one or host one yourself, a murder mystery event is a unique and innovative way to celebrate Halloween. You can go with the classic set-up: murder at the dining table, or put your own unique twist on it, by taking inspiration from horror films, or from your favourite cult series. Don't spend too long trying to work out whodunnit – or your head might be next for the chopping block.
8 – Let fates guide you with Fortune Telling or Tarot Reading
Fortune telling can be great fun. Dress the part, make up some bizarre or ridiculous fortunes and leave everyone in stitches when it comes true. If you'd like to crank it up a notch, you can look at basic tarot card readings and find what destiny holds for you in the cards.
Whatever you do this Halloween, just make sure that as well as having fun, you remember to stay safe. And if you are struggling to find somewhere to pop your warlock cloak and witch's hat in your home, ready for next year, then why not get in touch with
Beyond Storage
? No tricks here, just storage treats for everyone!