It's a fact that life can be stressful, no matter how hard you try to stay calm. Whether it is personal worries, employment issues or any other myriad of problems, it can be tough to stay on top of everything. Although people are realising the importance of looking after their mental health in the 21st Century, they aren't necessarily always creating the best environment to help their mental health flourish. With this in mind, we've created a shortlist of the best ways you can create a personal space to help generate that positive mindset.
Create a Neat and Tidy Area
When we look at clutter in our home, we feel stressed out because we realise clearing it all up and sorting it out is another task to do in the future. Unsurprisingly, this isn't a great option for mental health! Try and find an area that is free of unwanted objects, and is arranged in an aesthetically pleasing, organised or neat manner. Without additional things to distract you, you'll be able to focus on getting the most mindful benefits possible. If you're worried about throwing out your belongings, then you can always store them away at one of our sites to help tidy up.
Fill It with Memories
If it all feels like it is getting too much, it's worth reminding yourself how you are still here. Photos of loved ones and happy memories, or reminders such as souvenirs are a great way to bring your mind back to a better state and help you focus on the positive things in life. If you'd rather look forward, then put a calendar counting down to the specific memorable date and use each mental health session to cross off another day closer to your goal.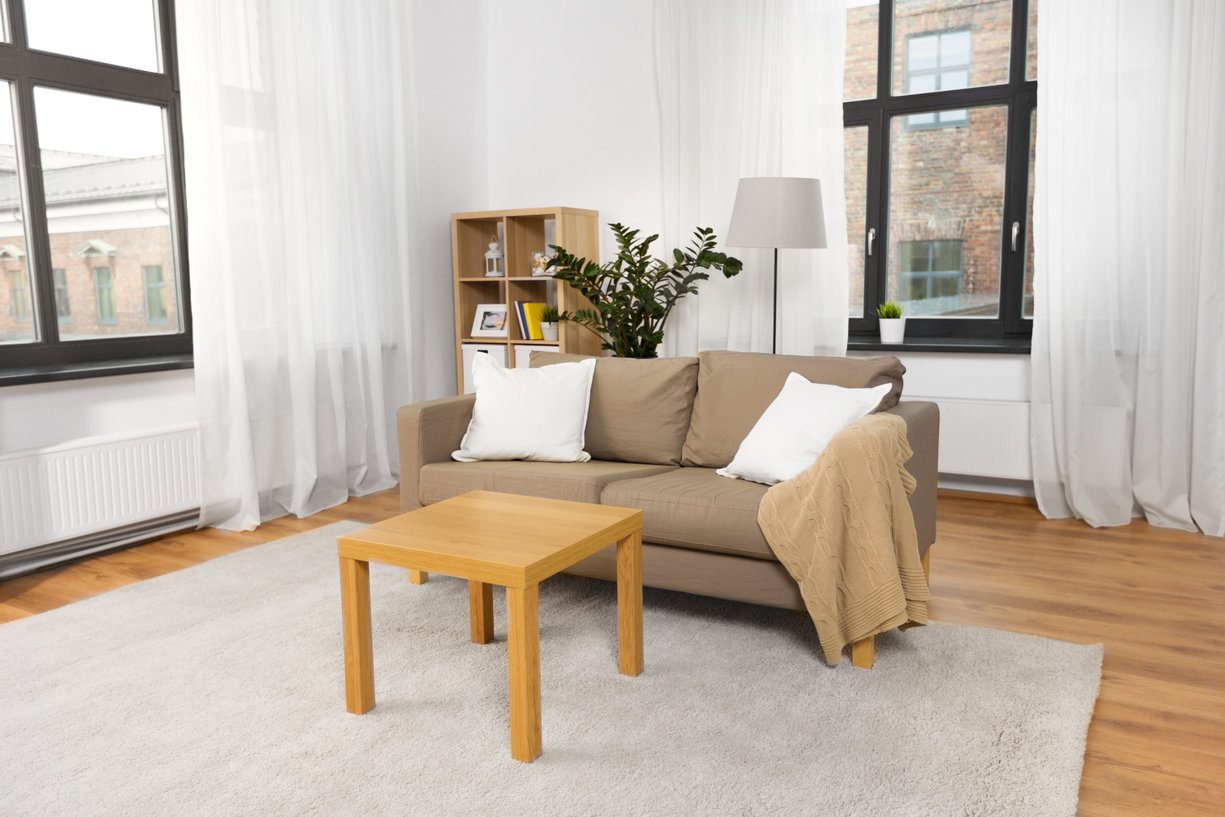 Add Greenery
It might be an old cliché, but plants really do brighten up a room. For starters, it can give you a sense of care and achievement. you can watch your tiny sprouts mature into beautiful flowers, or see your cactus triple in size. More importantly for mental health, you'll be sucking out all that negative carbon dioxide and transforming it into healthy oxygen ready to give your breathing that boost it needs.
Let in Light
Natural light has tons of benefits for you – it warms up rooms in the summer giving you that vibrant feeling, it boosts moods by reminding you of longevity and life and helps you save money by switching off those artificial lamps. Although sometimes people can get overwhelmed if it is too bright, a good level of natural light can do wonders for easing anxiety, stress, and mental health.
Make it Comfy
Your mental health space should give you positive vibes and help you alleviate any tensions or burdens. No one wants to be trying to relax and unwind on hard wooden seats, or lumpy flooring. Give yourself access to ample amounts of blankets, pillows, sheets, quilts, throws, beanbags or whatever you think will help you relax to the maximum. If you want to help encourage the feeling of relaxation even more, then you can put some incense, candles or potpourri on a nearby shelf or table to help create the best ambiance.
These are just some starter tips to help you create the best zone to boost your mental health, but in truth, it should be all about what you want. And even if you are struggling with creating the best space in your home, you can always go outside to boost your mental health. Take a walk through the woods, a stroll through the village or even pop onto one of our sites for a friendly chat and a cup of tea! Whatever you choose to do, make sure that you are always putting your mental health first.