Our new 5ft by 8ft units can hold a volume of one transit van, two rooms and 25-50 18'' storage boxes – a cheaper option without compromising on quality and functionality. Here are 6 clever ways to make use of our small but mighty containers!

1. Garage/shed
If you're struggling for space in your current shed or garage, or maybe you'd rather not fork out a sizeable sum for groundworks and a place to store your tools/a colony of spiders, a dry, sealed, climate controlled storage container – that takes up exactly zero of your outdoor space – could be the answer.
It's important to us that your unit feels like an extension of your home, so you can drive your car up to your unit from 6am to 9pm – much easier than having to clamber over a lawnmower, a strimmer, two mountain bikes, a popped paddling pool, six deck chairs, a tent, four tennis rackets, a parasol and Shelob the giant spider to find the right drill bit.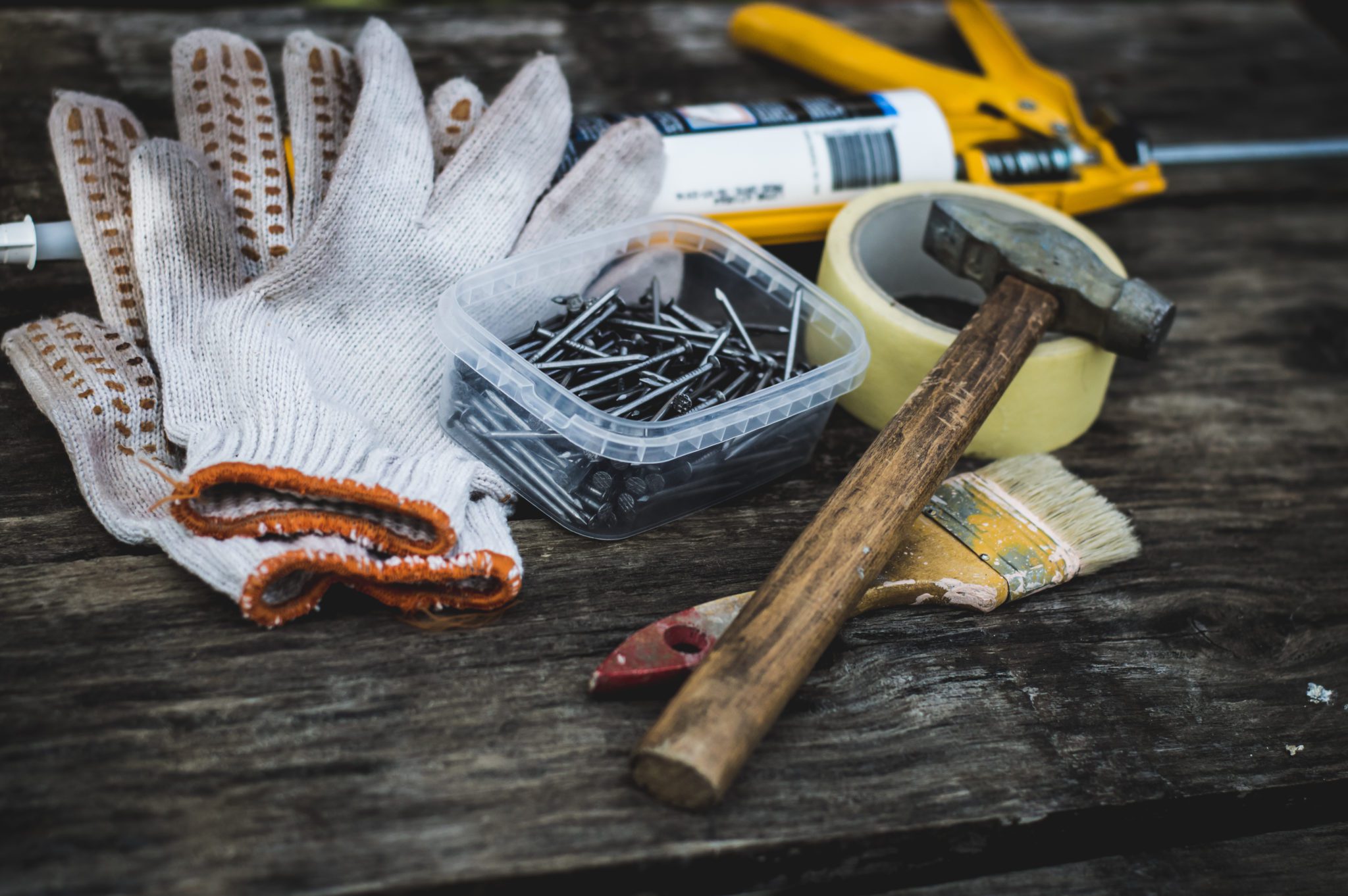 2. Christmas decorations/presents

We can't be alone in saying too much of our home storage space is taken up by Christmas decorations, especially when they see the light of day for only one month (or two, or three, that's your business) out of twelve.
As intoxicating as that dusty tinsel smell is, imagine de-Christmassing and still having free and functional storage space! Our smaller storage units have a volume capacity of one transit van, plenty enough space for even the most handsome of grottos.
Tip:
Have yourself a merry little Christmas and keep the kids busy on the lead up to the big day by letting them hunt for hidden Christmas presents they'll never find (might as make the most of your unit for the whole 12 months!).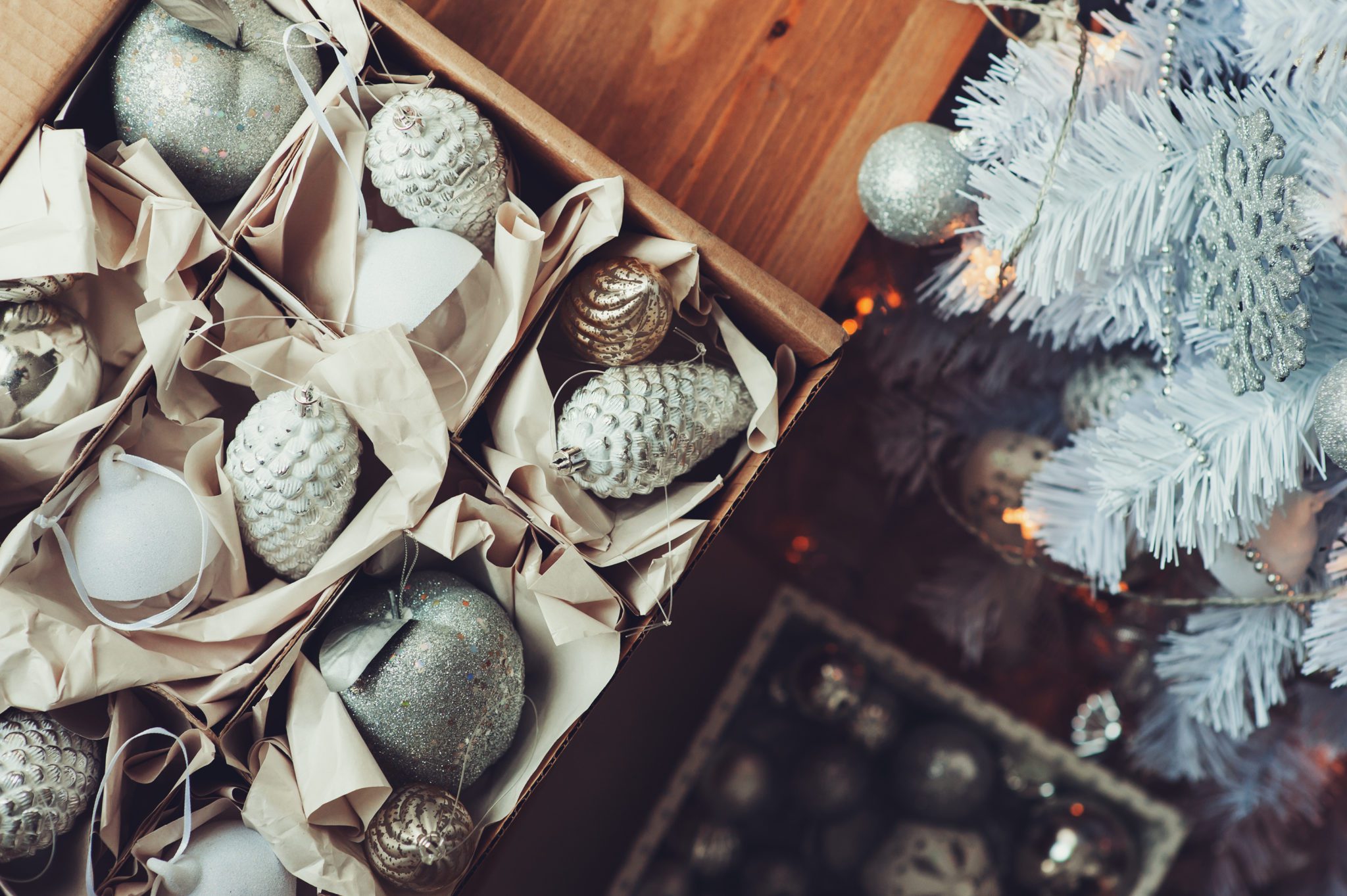 3. Extra wardrobe
Why is it that the clothes we wear the least (occasion suits, evening dresses, winter/climate specific clothes etc) seem to take up the most space in our cupboards and wardrobes? Not to mention that while that dusty tinsel smell is nostalgic on December 1st, it's not so great on your glitzy evening dress or expensive suit.
Our smaller units are the perfect size for your very own walk in wardrobe – industrial style is very 'in' at the moment, after all!
4. Hobby space
Be it a man-cave or a she-shed, we can all benefit from a little space of our own, so when the nagging to relocate your miniature steam train collection gets too much, we've got you covered! Our 5ft by 8ft units make the perfect hobby boxes of happiness.
Don't let it stop at collectables, though! Whether you enjoy climbing, horse riding, camping, fishing or backpacking, our compact and functional units allow you to store your gear safely and securely with effortless access to your recreational apparatus!
Adventure awaits!

5. Student storage
One thing you aren't prepared for as a student is how disruptive it is living in three different locations over three years. Add to that the logistics of hauling all your worldly possessions to and fro across miles of the UK, and you have one stress cocktail you could really do without in your second and third years.
Short term, flexible and affordable self-storage units within the locality of your university? It's a no brainer!
Who else is really particular about how to pack the car?

6. Sentimental items
It's human nature to hold onto things that have sentimental value to us, but it becomes more and more difficult when we have to compromise on space. From wedding mementos to baby's firsts, old school work and drawings to trophies and photographs, our 5ft by 8ft units make great little time capsules. They're also fully insulated and come with a dehumidifier, which is so important to maintain the condition of your treasures.
We can hear that wedding dress heaving a sigh of relief from here – not today, Facebook Marketplace! For extra points, why not check out or handy do's and don'ts for wedding dress storage?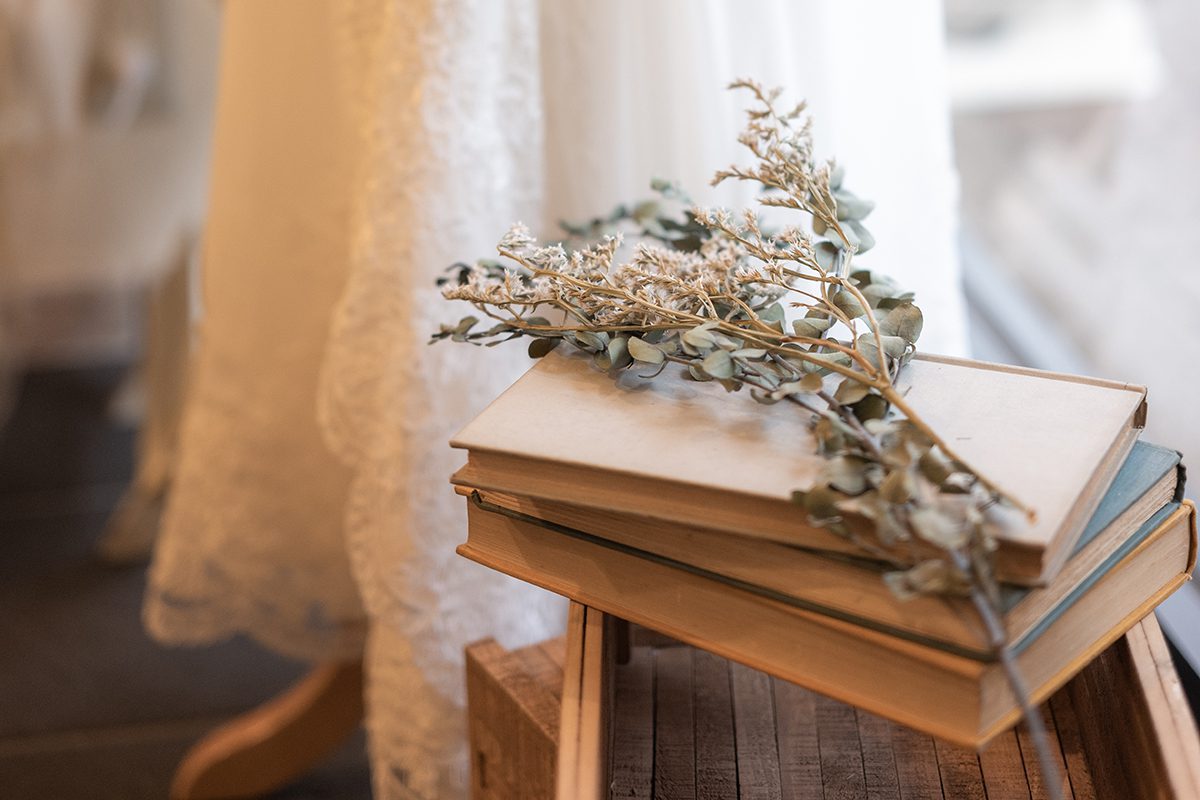 Do you have small-scale clutter with large-scale impacts that you could do with finding a home for? Get in touch about our smaller units today to see if they could be the perfect fit for you!
It's all in the packing: here are our tips for packing units effectively.
Eyeing up our larger units? Here are 5 creative ways you could use them!