Thinking of ditching the city and moving to the countryside?
With the exciting pace of life and competitive career opportunities, cities draw many from their hometowns and villages in search of their slice of the cosmopolitan pie.
But as lockdown stilled the buzz in cities and people found themselves trapped in four walls, working from home and cursing their absent garden, it seems they got to thinking.
In the first week of May, the number of searches for homes in rural locations on Zoopla was up 68% compared with the first week of March, not to mention a recent survey found 32% of Brummies are looking to move out of the city.
Can you relate?
Now that more people work remotely, calmer environments, better access to outdoor spaces and a bit of peace and quiet are closer than you think. Unless you're fortunate to have friends and family close by however, you're going to need all the help you can get on your mission to live a little slower.
City dwellers, meet self-storage: our sites in particular are conveniently located in areas with great access to countryside towns and villages surrounding cities in the Midlands and South Wales.
Not only is self-storage great at making the moving process a little easier, increasingly they're being used in more creative ways, such as personal gyms, an office, or general extensions of the home.
So whether you're looking for temporary storage while you plan your great escape to the countryside or want to keep it up after deciding you definitely need a space devoted to your new-found love of mountain biking or painting landscapes, Beyond Storage can get you there.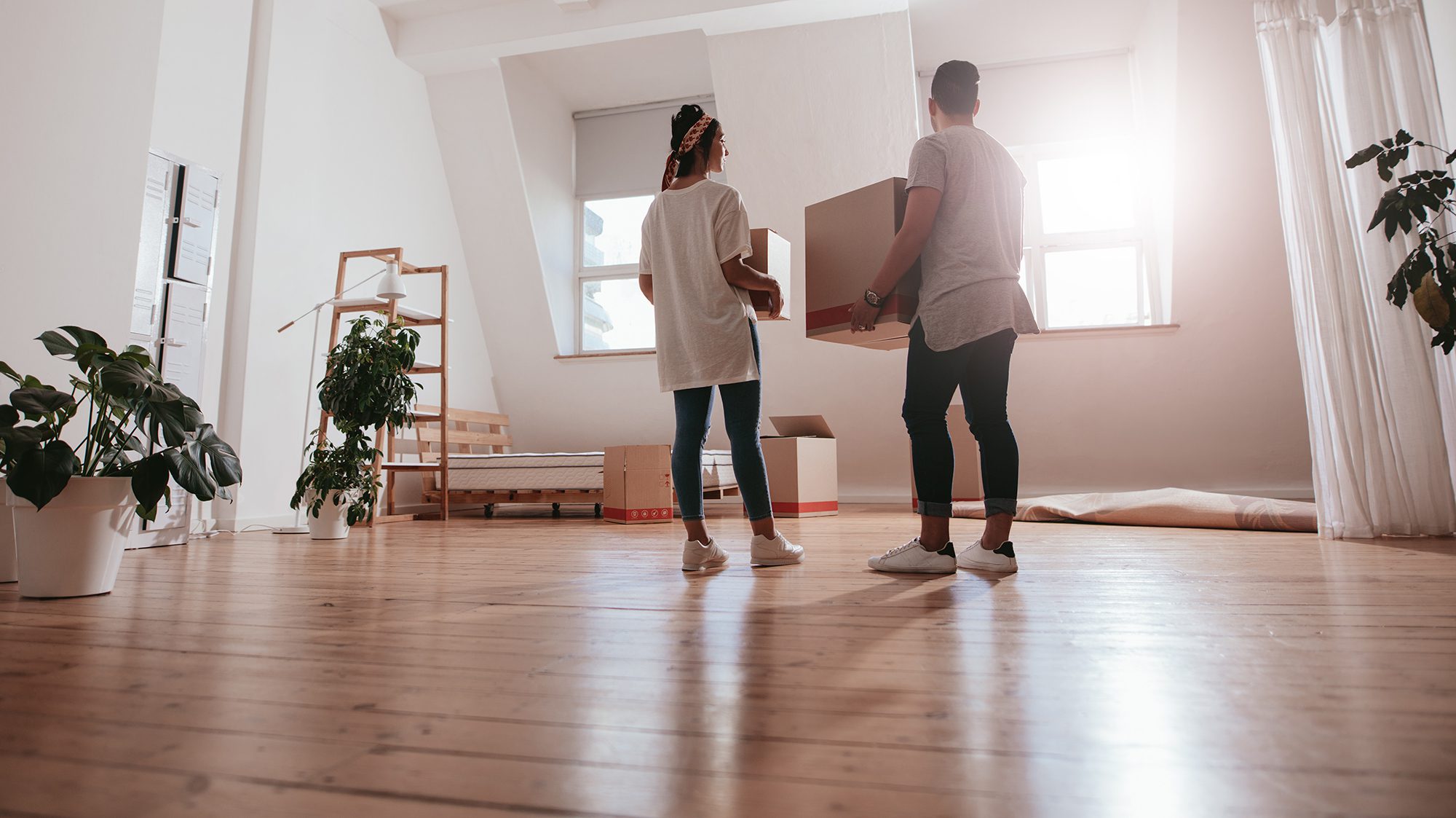 Here's a summary of what you can expect with Beyond Storage:
Different unit sizes to suit your needs.
Beautifully kept outdoor sites, so you can drive straight up to your unit for easy loading and unloading.
A secure fingerprint scanning system for site access and 24/7 CCTV surveillance.
A high-end padlock on the unit itself.
Insulation and a dehumidifier for a climate-controlled environment – no damp or dust in sight!
Beyond Lounges on-site with free tea and coffee, biscuits, somewhere to take a breather and toilets.
Helpful and friendly staff always available.
Opening hours from 6am-9pm to fit around your schedule.
Only a week's notice required.
Competitive rates and great value for money – yay!
Now that the logistics are out of the way, on to the fun stuff! We actively encourage people to get creative with how they use our storage containers and make it their own, so here's how a self-storage facility can help make the most of your new life in the countryside:
Space for hobbies galore! And with long opening hours, you're free to come and go when it suits you.
Downsizing? No problem! Consider your storage unit an extension of your home.
Our sites are surrounded by gorgeous countryside, so save yourself some cupboard space and keep your chunky raincoats, walking boots, wellies and any other walking gear you need in your unit for a quick grab-and-go solution for spontaneous walks in the country.
New to the area? There's a great sense of community both in the locations of our sites and at the sites themselves, and with so many of our brilliant customers doing interesting things with their units, you're sure to strike up a conversation and start building a network of great people.
Did we mention we do free tea and coffee in our cosy and stylish lounges? I think we did, but we're so proud of it that we'll mention it again!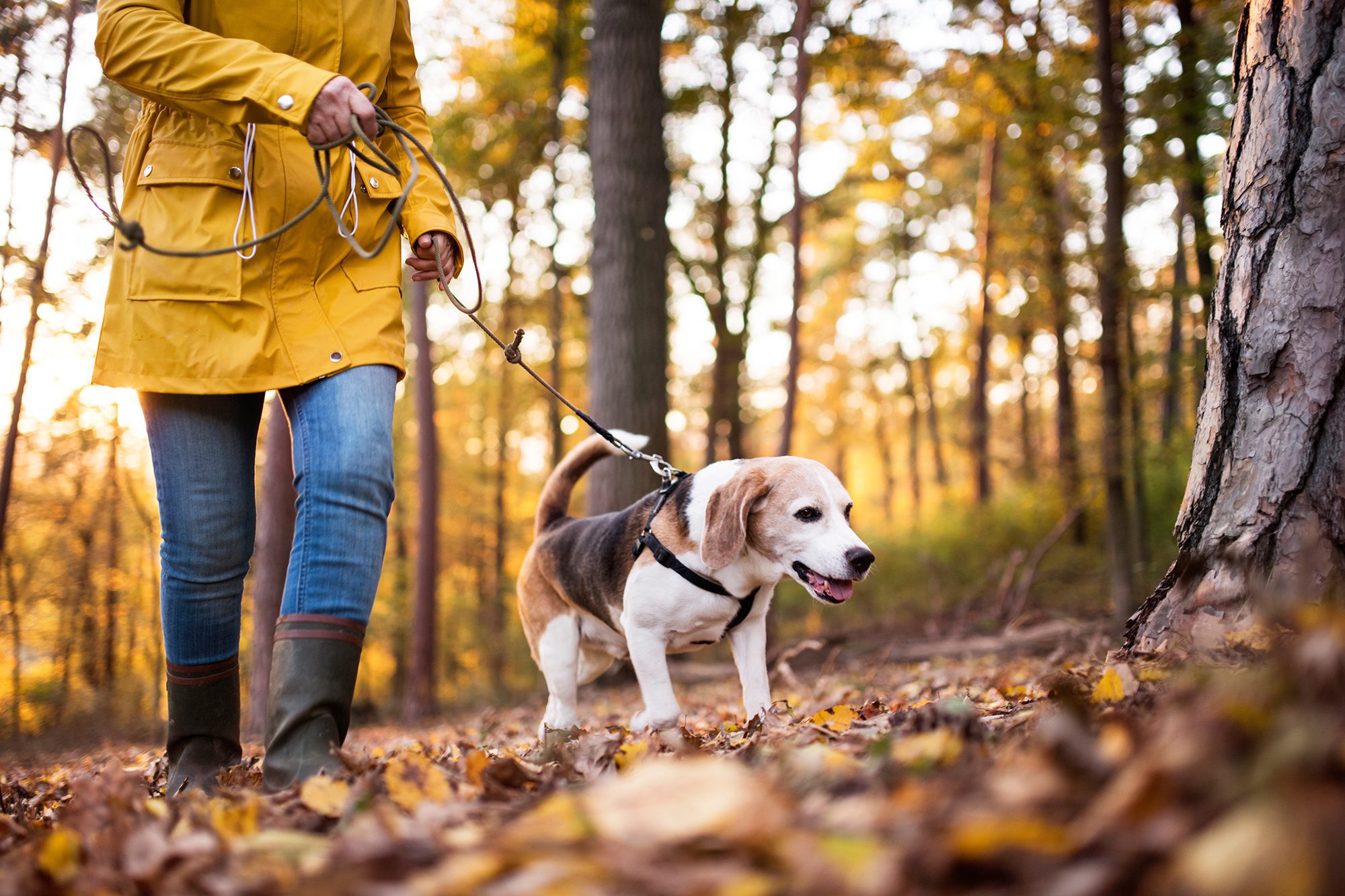 So if lockdown got you re-evaluating your current living situation, we're here to facilitate your your transformation from city-slicker to country-bumpkin!
Get in touch with our friendly team to learn more about how we can find the perfect storage solution – or container home extension – for you.