The dreaded phrase that's been toted around everywhere from supermarkets to pubs: "The new normal". Living through 2020 certainly felt new, but it was anything but normal. Even in 2021, we're still adjusting to life in a pandemic.
One of the biggest changes to our day-to-day was the rise of remote working. Thousands of people across the world said goodbye to their company's office and hello to a laptop balanced on the edge of their sofa.
Normality is on the horizon, but with companies seeing the benefits of having their employees work remotely and with nine out of ten (88.2%) employees stating they'd like to continue working at home in some capacity, your kitchen-table-made-conference-room isn't going anywhere. Fear not though, because we have a working from home solution!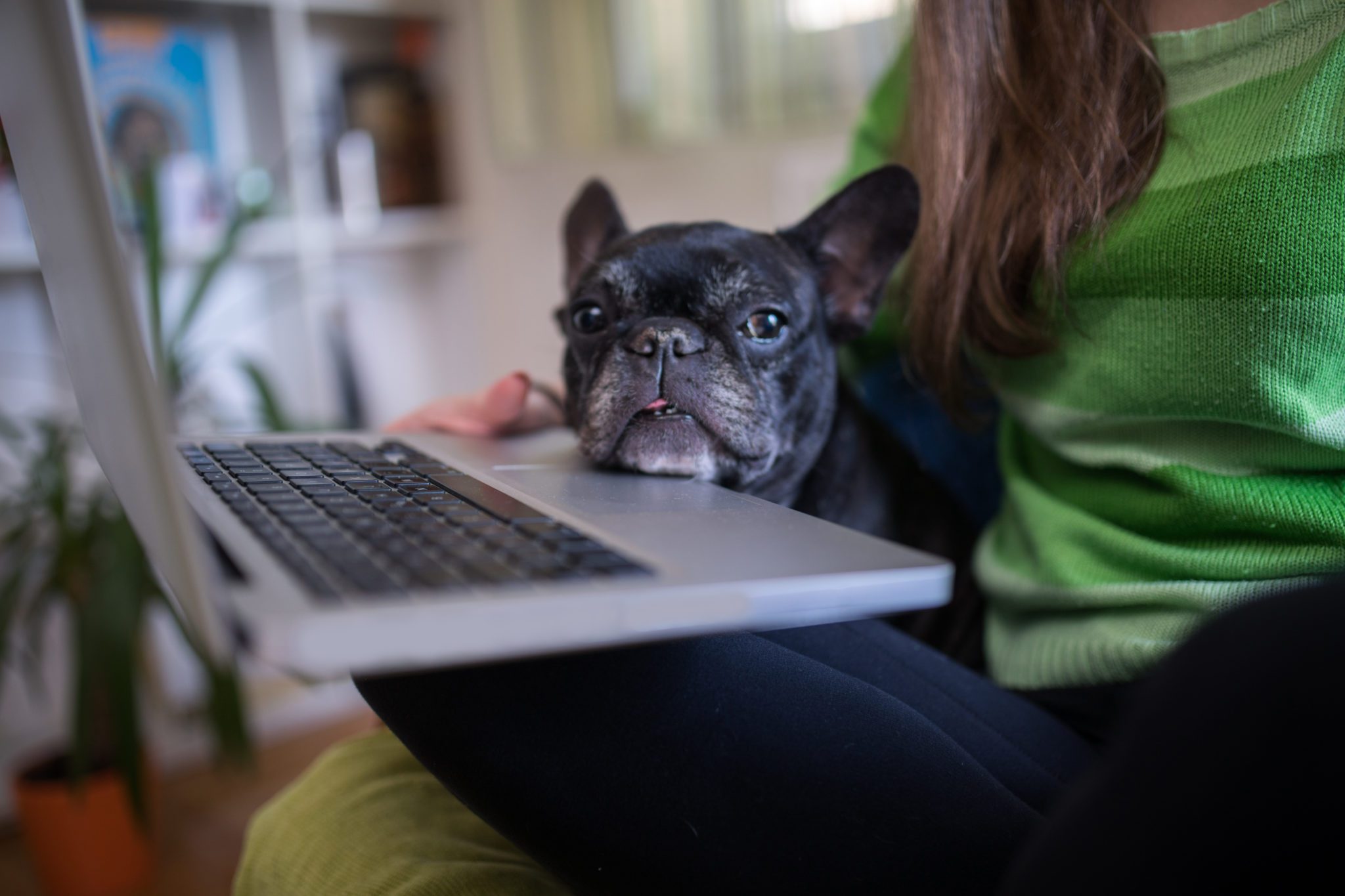 First, let's break down the pros and cons:
Pros
Unlimited tea breaks – The first and (if you ask us) most important perk that comes with working from home: unlimited access to the kettle. Whilst you're working at home, there are no nosey colleagues counting how many trips to the kitchen you've made in the past hour. Your tea habits are kept between you and your cat. As it should be.
Home comforts – Never mind the thousands of pounds your employer has poured into the most ergonomically designed office chairs. Nothing beats cosying up on your own sofa. Not to mention wearing jogging bottoms during those long meetings that could definitely have been an email. The comfort of home just can't be beaten.
Convenient – There's no need to fight for a parking space at 8:59 AM when your 'office' is only five feet from your bed. The convenience of WFH is unmatched. You could even start your working day in your pyjamas. It doesn't get much more accessible than that!
Affordable – When was the last time you needed to fill your car up with petrol? Or spent way too much on a meal deal? Whilst you're working from home, those little costs that quickly add up are nowhere to be found, and you get to save your pennies as a result.
Cons
Unreliable WiFi – No matter who your provider is, there's no escape from the stuttering, lagging video calls, made worse by the fact that you can't blame your boss. There's nothing more awkward than delivering the perfect zoom-speech, only to find out you were frozen the entire time. Unreliable WiFi can ruin an otherwise professional, productive meeting.
Work/home boundaries – It's hard enough to find a home/work balance under normal circumstances. Let alone when your home also becomes your workplace. After a long day of emails and meetings, it can be difficult to switch off when your living room is also your office. It isn't a space to relax anymore, and that can really take the joy out of your downtime.
Dodgy temperatures – There's a universal rule that states your home will always be one of two things: too hot or too cold. Whether your boiler is on the blink or the sun is radiating directly through your window, it's tough to focus on anything at all when the temperature just isn't right.
Minimal space – A spare bedroom worked perfectly well when friends stayed over, or for storing those kitchen appliances that you definitely didn't need – but when it became an office as well? That was when it officially became too crowded. Maybe you don't have a spare bedroom at all. If you haven't got room for a desk, let alone to stay organised, it's infinitely more difficult to work productively.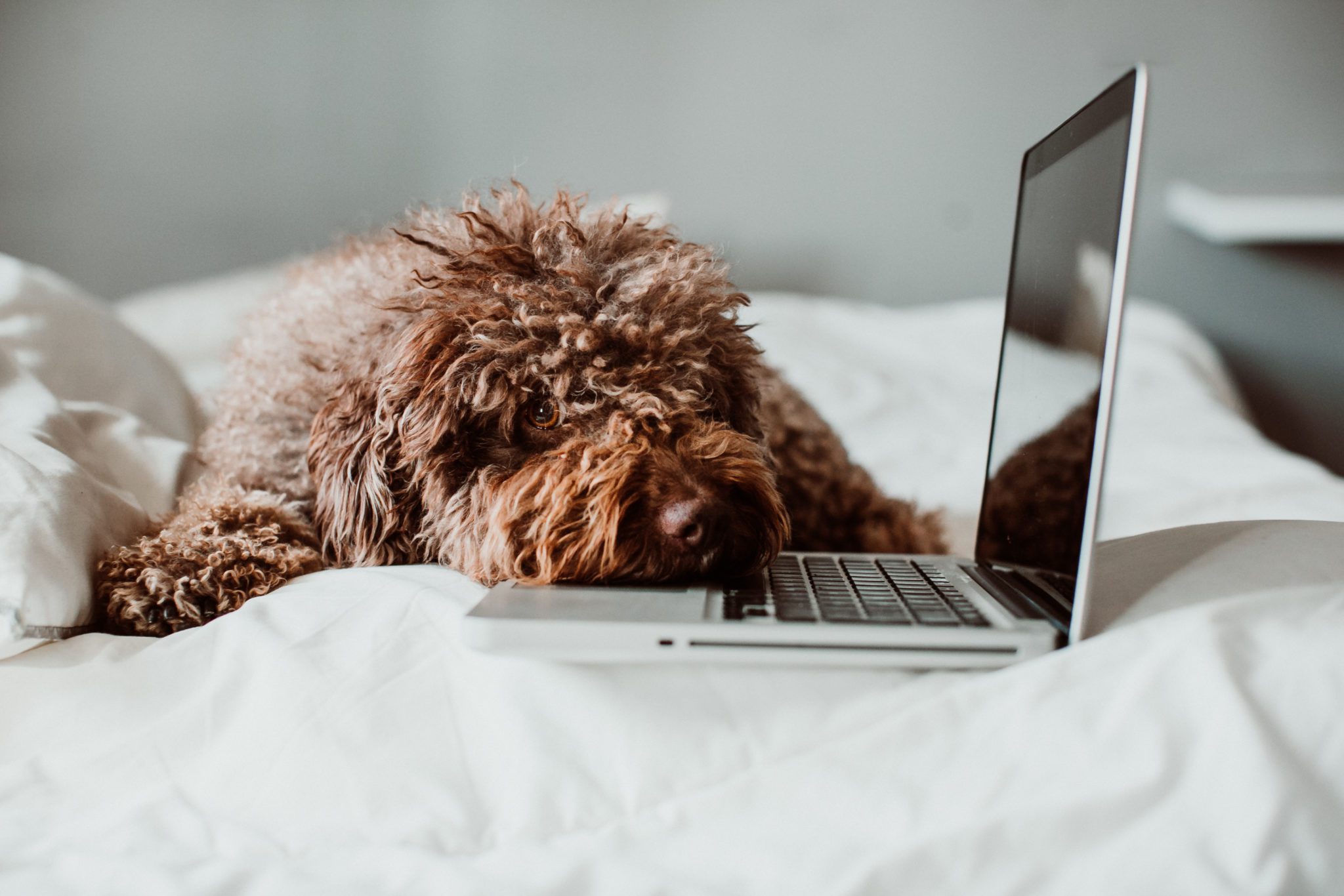 Whilst we love all the perks that come with working from home, the drawbacks are significant enough to make us miss our normal workplace.
But who said you couldn't have the best of both worlds? All the pros of working from home and the office, without any of the cons? Enter Beyond Offices, your new working from home solution!
Whether you're looking for somewhere to do focused solo work or a place to host your next meeting, transform your remote working experience with our purpose-built offices using our signature forest-green containers. Far more than just a storage container, Beyond Offices will be fully equipped office spaces waiting for you to seize the workday.
For an extra vote of confidence, let's revise those pros and cons once more:
Tea breaks – At our Beyond Lounges (subject to site availability), you'll find complimentary tea and coffee, a comfortable, relaxing space to enjoy your breaks in, a kitchenette and toilet facilities.
Comfort – Our offices are specially designed to create a sense of modern comfort to minimise distractions and increase productivity.
Convenient – We're early birds and night owls, too. Whatever hours you work best, our offices will be open from 6am to 9pm, 7 days a week (and our Beyond Lounges are too!)
Affordable – Like with our storage facilities, we pride ourselves on keeping costs low and transparent. You can expect the same with our Beyond Offices.
Accessible WiFi – You'll be able to use our reliable WiFi completely free of charge.
Work/home boundaries – Once you're using Beyond Offices, your living spaces can once again be spaces for you to live (not work) in. Imagine!
Comfortable temperatures – Each of our containers are fitted with air conditioning and heating for year-round comfort.
Space to work – Banish the laptop desks and the make-shift coffee table computer stand. In Beyond Offices, there's not only room for a desk and chair, but enough space for you to host a meeting of up to 6 people.
On completion, our brand new offices will be located at our Ross-on-Wye site in Herefordshire, with a view to introduce this new service across all of our locations. If you want to upgrade your work from home space, register your interest in Beyond Offices now for exclusive updates and to be the first to hear when they're open for business! Explore our other services here.